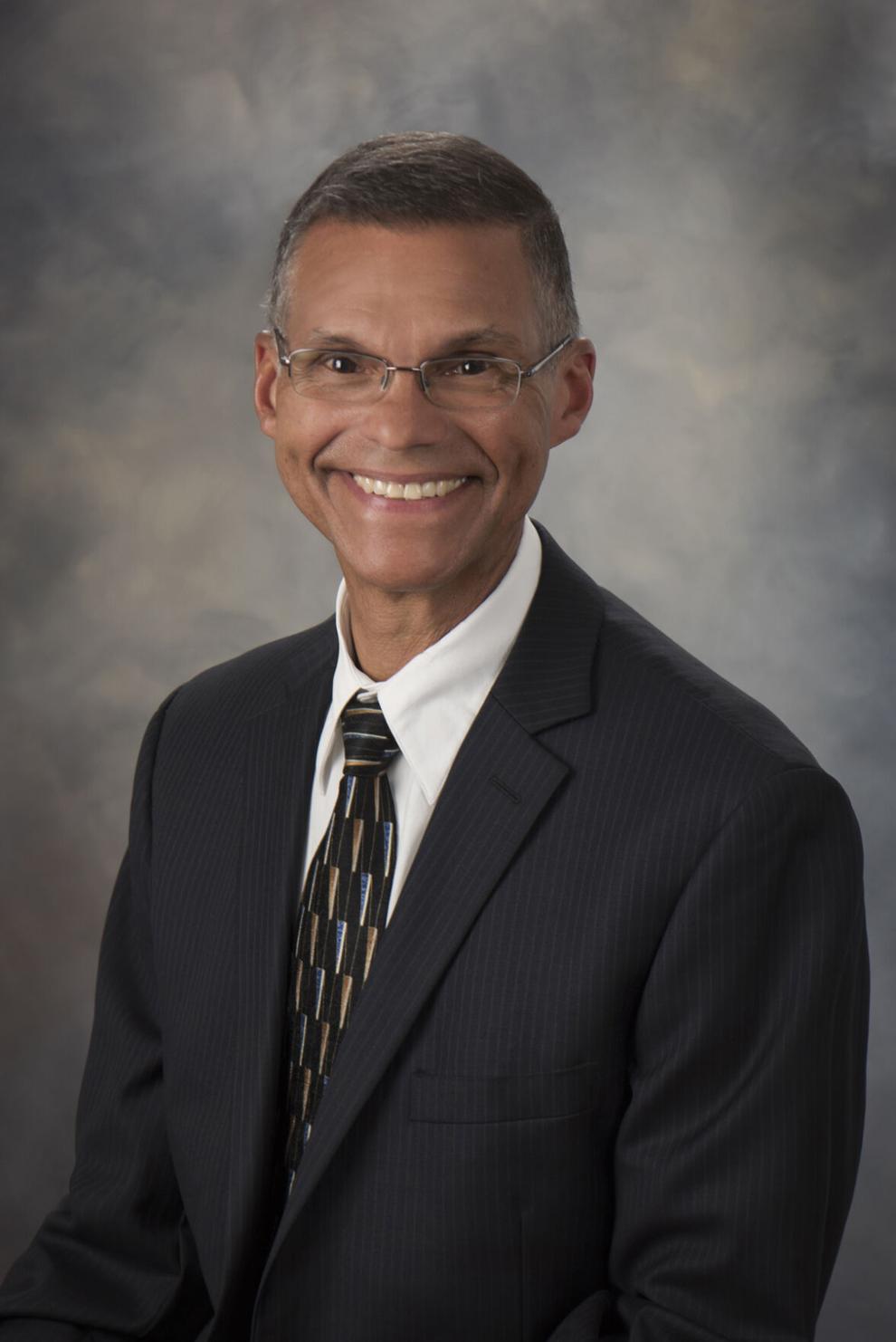 My name is Robert Canada and I am honored if selected to serve on the Council for the city of North Branch. I decided to run for the Special Election for council member, because I was appointed in June 28 by the council to fulfill the previous council member's four-year term. 
For some background information on me, I was on the North Branch City Council from 2014 to 2018 and enjoyed serving the North Branch residents and businesses. Lastly, I was appointed by the city council in January, 2022 to serve on the Planning Commission, and then was selected in February, 2022 to the Chair on the Planning Commission. I do have a history of being involved with the North Branch community and I strive to listen and allow the residents and businesses of North Branch to have a voice.
The future is bright for North Branch and the leaders on the city council need to be open minded to prepare and plan for the future. With my law enforcement background I will promote a strong public safety presence, be it the Police and Fire Departments, and with EMS. For allowing housing opportunities for all people and incomes and to support business owner dreams of success and growth in North Branch. Successful businesses bring in sustainable jobs that is so desperately needed in North Branch. 
As a council member, I will manage government spending and make every taxpayer dollar count. A good example is the franchise fee you and I pay every month. I was never for this fee and I argued to the council that this fee can be sunset after a number of years, but my motion was voted down. 
I look forward to meeting you in the near future. Please contact me at Rob.Canada@aol.com or 651-895-0602.