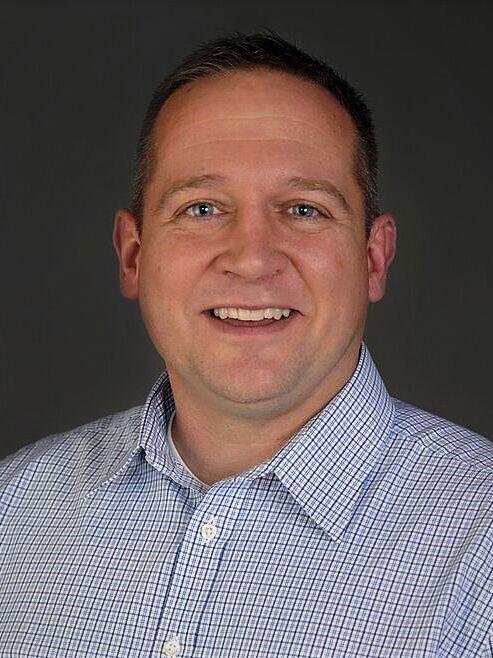 When I was 7-years-old, I wanted to be the Hoover Elementary School Principal. However, my elaborate dreams as a principal enforcing longer recesses, having gym class twice a day, and handing out a second snack during lunch were quickly crushed when I was "invited" by Ms. Adams to visit the principal's office during that second-grade school year (OK, maybe twi…three times).  From then on, a major league baseball player it was!
Those early aspirations of bettering my school have long stayed with me.  Even though my professional career of nearly three decades has resulted in three occupational fields; Public Relations, Supply Chain Management (with a focus on process improvement), and Business Development (a fancy name for 'Corporate Sales'), I have stayed closely involved in public education.
As a father of four (and a husband of one), my wife and I have enjoyed raising our children in the Cambridge-Isanti School District for the past 20 years.  In our efforts to teach our children not only right from wrong, but their ABCs, we have been supported by teachers, staff, and administrators in these, sometimes grueling, efforts (how many of you have tried teaching 8th-grade math to your young teenage daughter…#shootmenow).
With nine candidates running for the school board, it may seem like a tall order for our community to choose four that will be a good fit for our schools.  But when it comes to election day, remember to 1) take your vitamins and 2) vote for Nick Izzo as one of your candidates…one who will (WARNING: political, but passionate, jargon ahead); a) strengthen school/community relations, b) ensure the transparency of curriculum, c) protect taxpayers funding dollars, d) provide a greater array of opportunities for all learners, and e) handout a second snack during lunch.