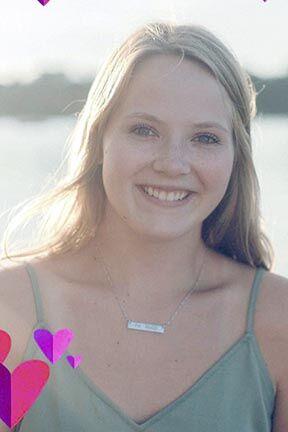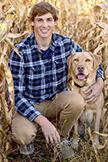 A moonlight snowmobile ride shortly after midnight on New Year's Day ended horribly in the death of both the driver and passenger.
According to the incident report from the Isanti County Sheriff's Office, 21-year-old Hunter Melander and 21-year-old Faith Nelson went out onto Lake Francis, just west of the city of Isanti, for a ride shortly after midnight on Sunday, Jan. 1. Upon attempting to exit the lake, Melander, who was driving, crashed into a tree.
The incident report indicates that emergency personnel responded to the scene at the 2500 block of Paradise Trail NW at 12:50 a.m. and upon arrival, Melander was pronounced dead at the scene. Initially, life saving measures were provided to Nelson before she was transported to Mercy Hospital. However, two days later Nelson also died from her injuries while at Mercy.
According to Faith's father, Scott, Faith's organs will be donated, so "hopefully she will save a few lives."
According to the Sheriff's Office, neither Melander nor Nelson were wearing helmets at the time of the crash. Additionally, "preliminary investigation indicates that speed and impairment are possible contributing factors in this crash."
Both Melander and Nelson were 2020 graduates of Cambridge-Isanti High School. While attending high school, Melander was a contributing member of the two-time section champion boys basketball team, and Nelson was the starting volleyball setter and was on the softball team.
Separate gofundme pages have been set up for the two families at https://gf.me/v/c/lmgs/in-memory-of-hunter-melander and https://gf.me/v/c/lmgs/faith-nelson-family.