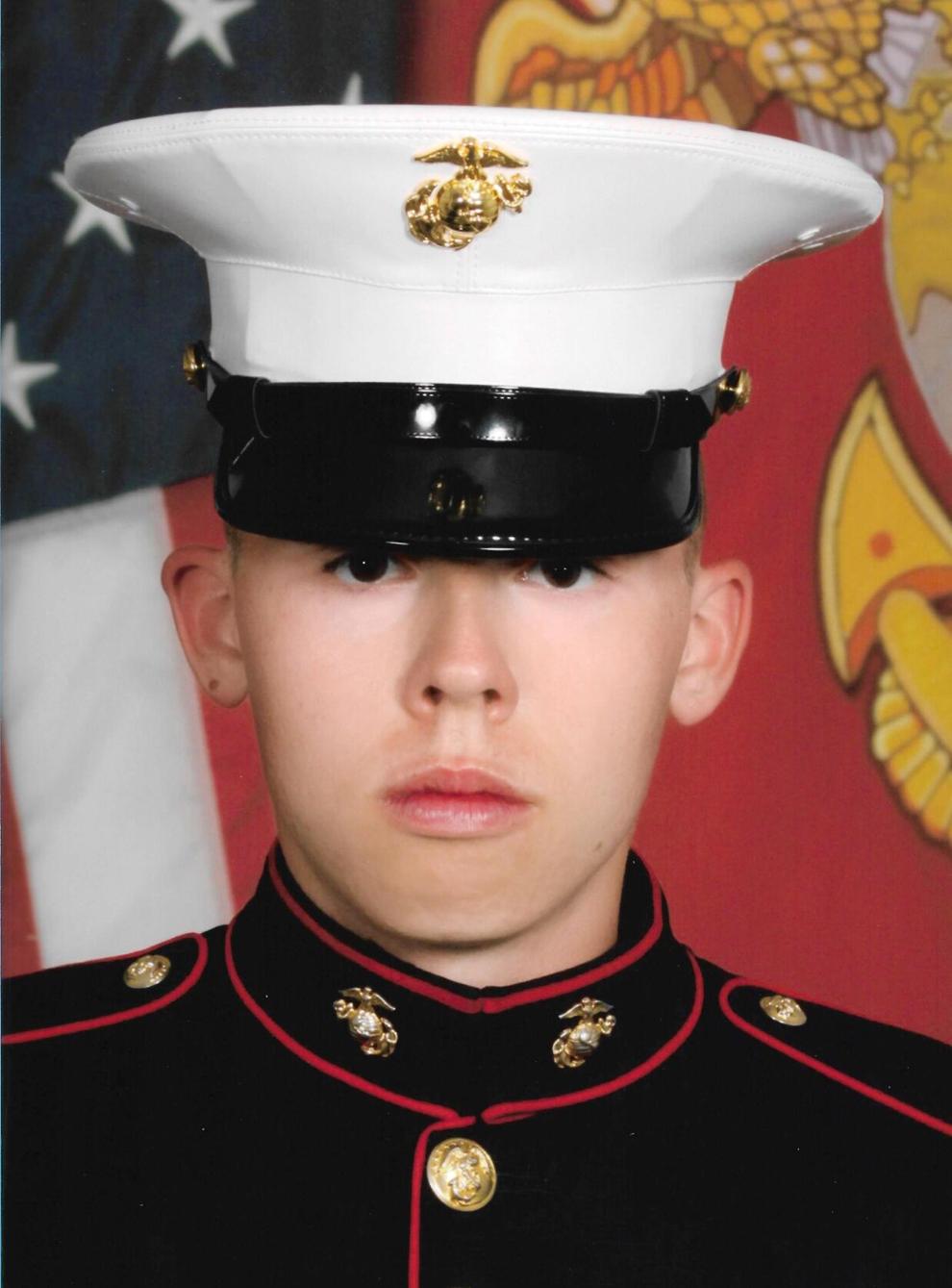 Spencer R. Larson of North Branch, graduated from basic training at Marine Corps Recruit Depot San Diego on Sept. 10, 2021.  
Private Larson will attend Marine Combat Training at Camp Pendleton, California, before he begins training for a military occupational specialty in electronics.  
Spencer is a 2021 honors graduate of North Branch Area High School.  Spencer was active in North Branch Middle School and High School FIRST Robotics competitions, and was a Senior Patrol Leader and Eagle Scout with Troop 411 of North Branch.