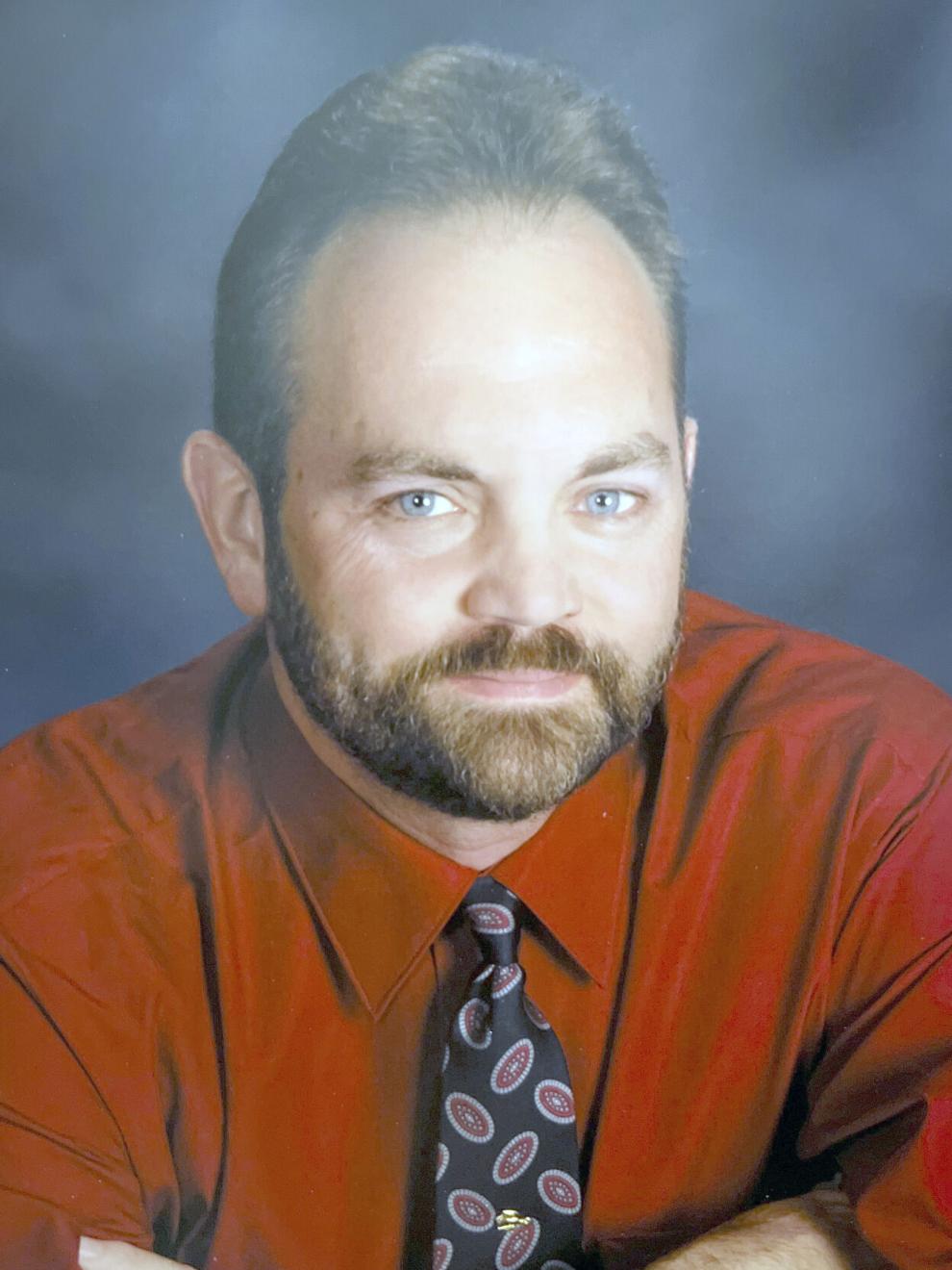 My Name is Mark Schloer, I am running for Mayor of North Branch, MN.
I am a father of four, and a grandfather of 11, I have been married to my Wife Cindra for 42 years.
We have lived in North Branch for 35 years. I coached Little League baseball here for three years (BNBAA) and taught Firearms Safety in the area for 15 years. I worked in the area for several years in Wyoming, Stacy, and North Branch. 
My career path has been realized, and I have worked for both small family-owned businesses and very large global corporations. And some of the things that that I have been able to do along the way is to always bring people together and work through issues, solve problems and save money. No matter the size of the company or the part of the world I was working in. 
I have helped companies grow and be profitable, whether it was a well-established company or a startup. And I believe I can help grow and improve our city and help us cut costs without sacrificing services. 
I am running for Mayor to instill a level of transparency and accountability in the City Council, and to bring a new level of professionalism and fact-based, sensible decision making for the benefit of the city and its citizens. 
I believe we need to attract a solid base of businesses to fill up our industrial park and bring good jobs to North Branch with Manufacturing, Assembly, Warehousing/Distribution and Consumer goods. 
Bringing these types of businesses to our city will not only add good jobs but will also add tax base businesses to offset some our infrastructure costs.
We have a good city, together we can make it better!