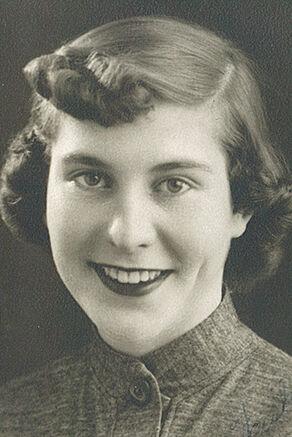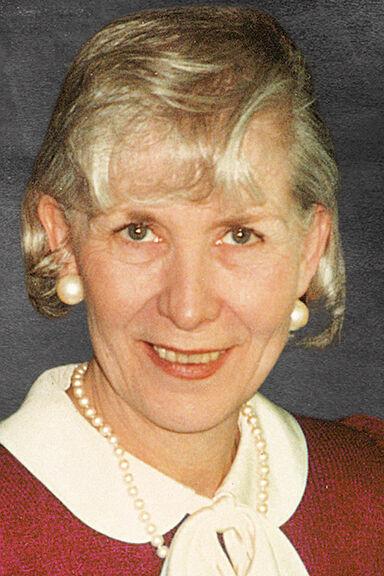 Alice Mae Studt, of Braham, passed away on Monday, March 6, 2023, at Elmhurst Commons in Braham.  She was 86 years old.
Alice was born on Feb. 3, 1937, to Otto and Evelyn (Broadbent) Studt in Onamia, MN. She attended Braham High School where she was a cheerleader and homecoming queen before graduating in 1955. She earned her Bachelor of Arts degree from U of M and a Master's degree from Hamline University.  She was a member of the Delta Kappa Gamma Society and Alpha Zeta chapter.  She spent her career as a St. Paul Elementary School Teacher from 1961-2007.  Alice will be remembered for her continuous learning, knowledge and keen intelligence, and dedication to education.
She was a prolific philanthropist through generous giving to her family and the Braham community which included donations to Tusen Tack Thrift store, school scholarship programs and helping to build the Event Center.  She volunteered for Braham Pie Days, the Garden Club, Tusen Tack Thrift store, and the Event Center.  The new Alice Studt Library was named in her honor.   She was also a lifetime walker and environmentalist.
A special thank you to the caregivers from Elmhurst Commons, St. Croix Hospice, Jamie Mattson, Judy Hegstrom, and Pastor Julie Beck for their exceptional care.
Alice is preceded in death by her parents; siblings, Avis (Ray) Baylor, Lyle (Marion) Studt, Richard Studt, and Rev. Donald (Ann & Sandra) Studt; brother-in-law Philip Gleason.
She is survived by her sister Susan Gleason; nieces and nephews, Ray Baylor, Craig Baylor, Darrell Baylor, Diane (Greg) Sager, John Studt, Mark (Denise) Studt, David (Nancy) Studt, Lois (Calvin) Hartman, Patrick (Amy Pittenger) Gleason, Robert (Julie) Gleason, and Marisue Gleason; as well as many other relatives and friends.
A Funeral Service will be held at 11 a.m. on Friday, March 17, 2023, at the Braham Event Center with Pastor Julie Beck officiating. Visitation will be held half an hour prior to the service. A luncheon will be served immediately following the service. A private family interment will be in the St. John's Lutheran Cemetery near Rush City. Arrangements are entrusted to the Hamilton Funeral Homes – Rock Chapel in Braham. Condolences may be mailed to the funeral home in c/o Susan Gleason or posted online at www.hamiltonfhs.com.