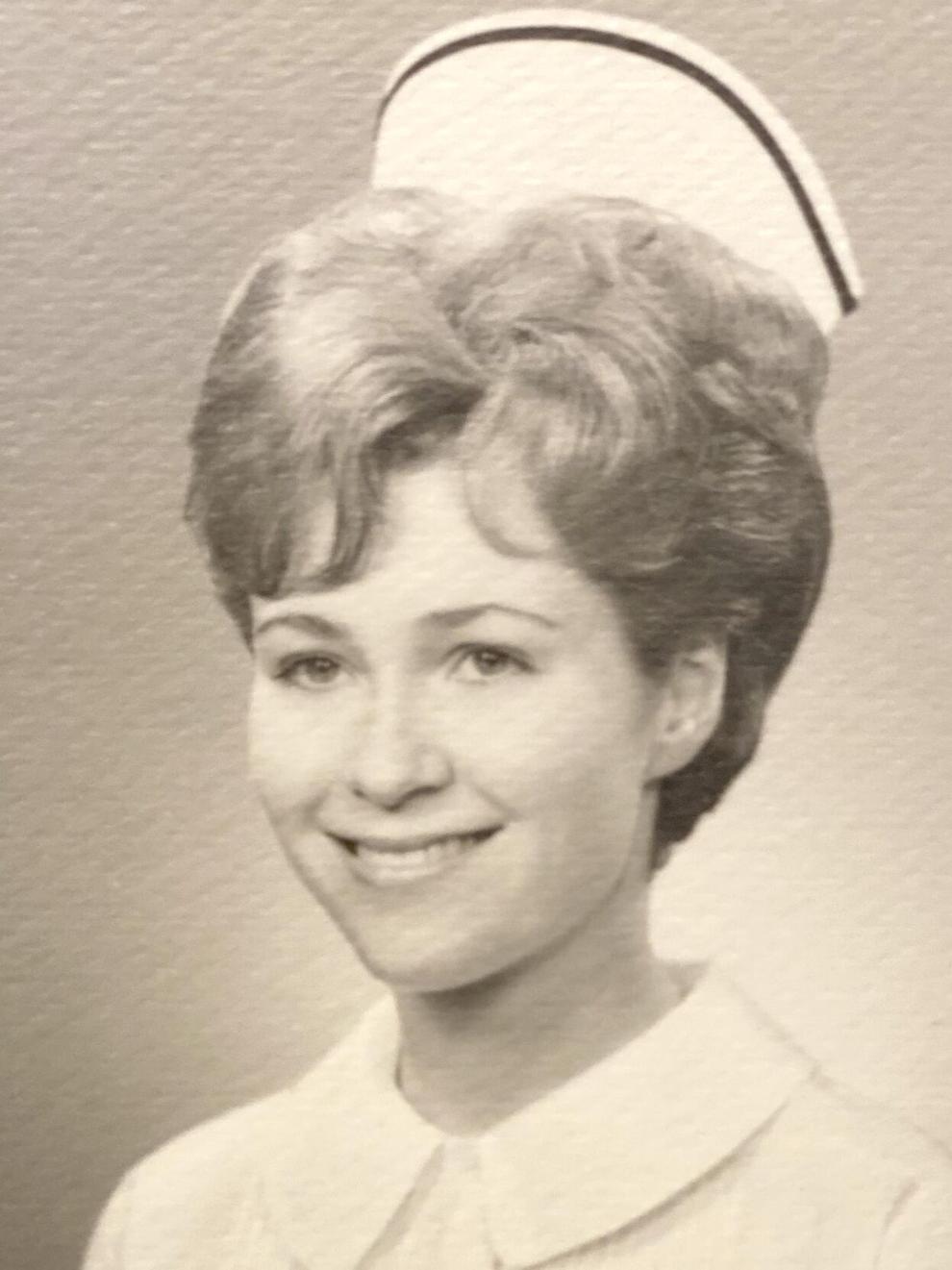 Carol S. Klingberg, 76, of Cambridge, passed away Nov. 8, 2021, at home with family.
Carol was born Dec. 18, 1944, to John & Louise MacKay in Thunder Bay, Ontario. Carol graduated from Collegiate High School in 1962 and received her nursing degree in 1966 from McKellar Nursing Program. Carol married Evert Klingberg in 1966. Carol was an ER nurse for 40 years and a care manager for 10 more years at Cambridge Memorial Hospital.
Carol was dynamic and energic, infusing all she did with joy, kindness and determination. She faced every challenge with love and grace. Positive and outgoing she was beloved by many and those she met never forgot her smile. She was loved dearly and will be greatly missed.
Carol is survived by her husband, Evert; son Eric; daughter Lisa & son-in-law Tom McDermott; grandchildren, Reegan, Edward and Magnus; and several brothers, sisters, cousins and relatives. Carol was preceded in death by her parents, John and Louise MacKay.
A funeral service will be held 11 a.m. Thursday, Nov. 11, 2021, at Cambridge Lutheran Church, Cambridge. 
In lieu of flowers, the family requests you make a donation to the American Cancer Society.