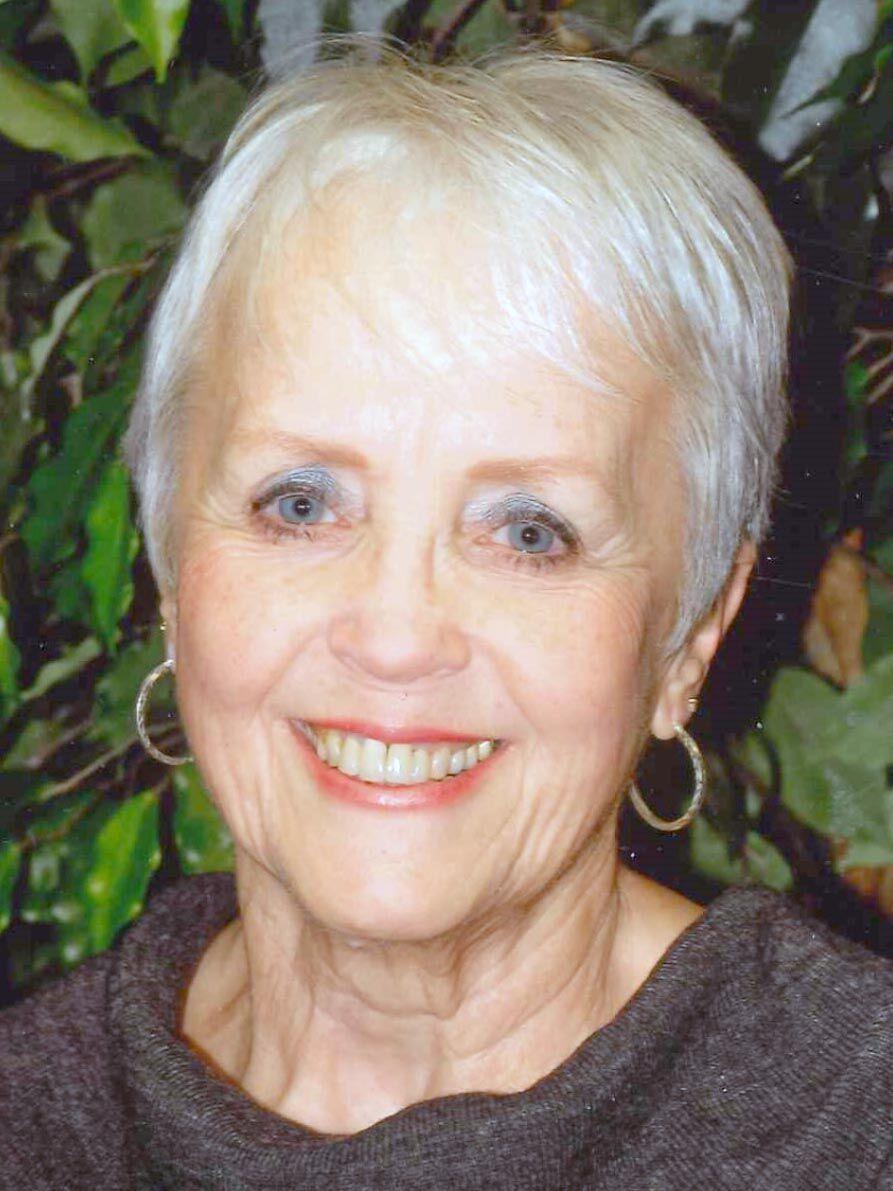 Carolyn M. Paulson passed away on Sept. 27, 2021. She was 85 years old.
Born in Grandy on Jan. 8, 1936, she spent her childhood in the Twin Cities, Fergus Falls, and Cambridge. Carolyn obtained her RN from Swedish Hospital School of Nursing in Minneapolis in 1956, and later became certified as a Registered Nurse in Ophthalmology. During her nursing career in Chicago, she was a member of the Association of Ophthalmic Registered Nurses and co-founded the Chicagoland Association. Carolyn was also a graduate of the Players Workshop of Second City-Chicago.
In 1956 Carolyn married her high school sweetheart, Lloyd Paulson, and lived for 40 years in Waukegan and Park Ridge, IL. In 1997 they moved to the family farm in Cambridge. Following the death of Lloyd in 2011, Carolyn married Don Hedberg, a former high school classmate, in 2014. 
Carolyn enjoyed spending time with family, socializing with friends, traveling, reading, and interior decorating. She was an active member of First Baptist Church, where she was Drama Leader from 1998 to 2010. She will be remembered for her strong faith, sense of humor, and devotion to her children and grandchildren.
Carolyn was preceded in death by her first husband, Lloyd; her parents, Robert and Amy Stake; and her brother Roger Stake. She is survived by her husband Don; three sons, Steve (Karla) of Virginia, Alan of California, and Nathan (Jennifer) of Illinois; and three grandchildren, Erik (Tiffany) of Virginia, and Jaden and Jillian of Illinois. 
Carolyn is also survived by her nieces and nephews; three stepchildren, Jenny Mally of Iowa, Kristi Anderson (Scott) of Minnesota, and Tom Hedberg (Jean) of Minnesota; and five step grandchildren, Greta, Nelle, Charlotte, Dan, and Emily.
A Celebration of Life service was held 11 a.m., Saturday, Oct. 2, 2021, at First Baptist Church in Cambridge. Interment was in the Cambridge Union Cemetery. Condolences at www.carlsonlillemoen.com. Arrangements by Carlson-Lillemoen Funeral Home and Cremation Services of Cambridge.