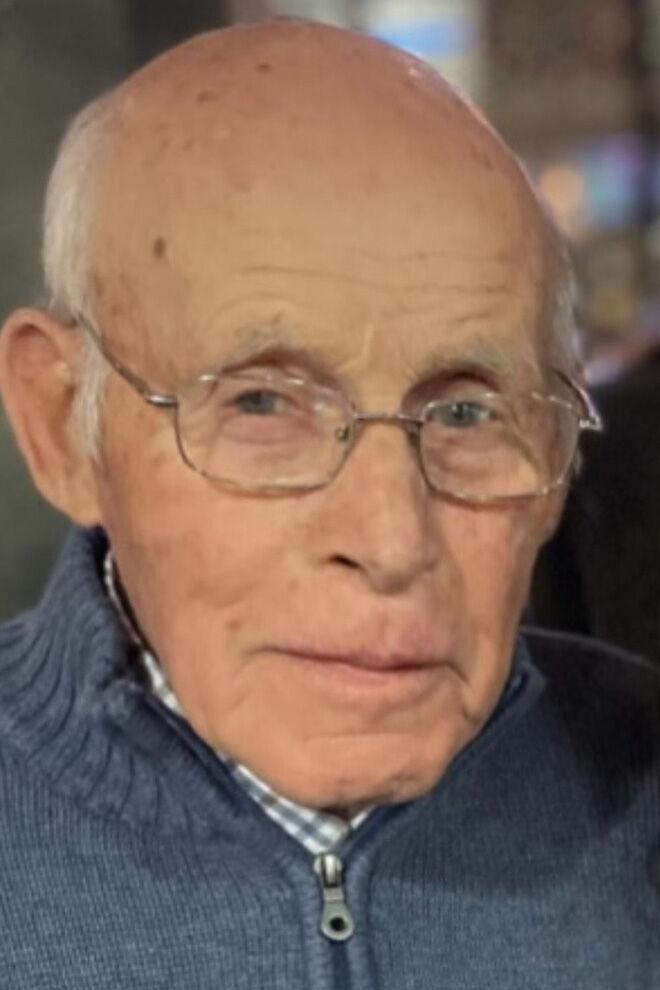 It is with great sadness that the family of Dale R. Dickinson announce his passing. Dale passed away Nov. 22, 2022 at home with his wife by his side of cancer.
Dale was born July 5, 1944 in Gilmore City, Iowa.  At the age of 2 he and his family moved to Henriette/Quamba MN area where the family farmed and later moved to Coon Rapids MN for his continued childhood.  He and his wife of 46 years lived in Braham for the last 45 years and raised 4 daughters.
Dale was a man of few words who enjoyed keeping his vehicles in top notch shape, spending time outdoors cutting wood, drinking beer, fishing, and spending time with his family.
Dale is proceeded in death by his parents Herbert and Florence Dickinson.
Dale leaves behind his wife Bernice. 4 Daughters: Kelly Bond, Dawn Sundly(Thomas), KathyOlson(Thomas), Christina Thompson(Brian), Grand Children: Colton Bond, Taggart Bond, Casey Olson(Josh), Alex Sundly, Jacob Olson, Zackary Sundly(Jessica), Dakota Winther, Garet Winther, Paige Winther, Lane Thomson, Faith Thompson, 2 Great Grand Children: Avery Olson, Jaxon Lentz. 
Siblings: Alyce Kadlec, Darryl Dickinson, Dean Dickinson (Toni), Janet Downing(Roger), Nancy Dickinson, Linda Redden(Sam). As well as numerous nieces and nephews.