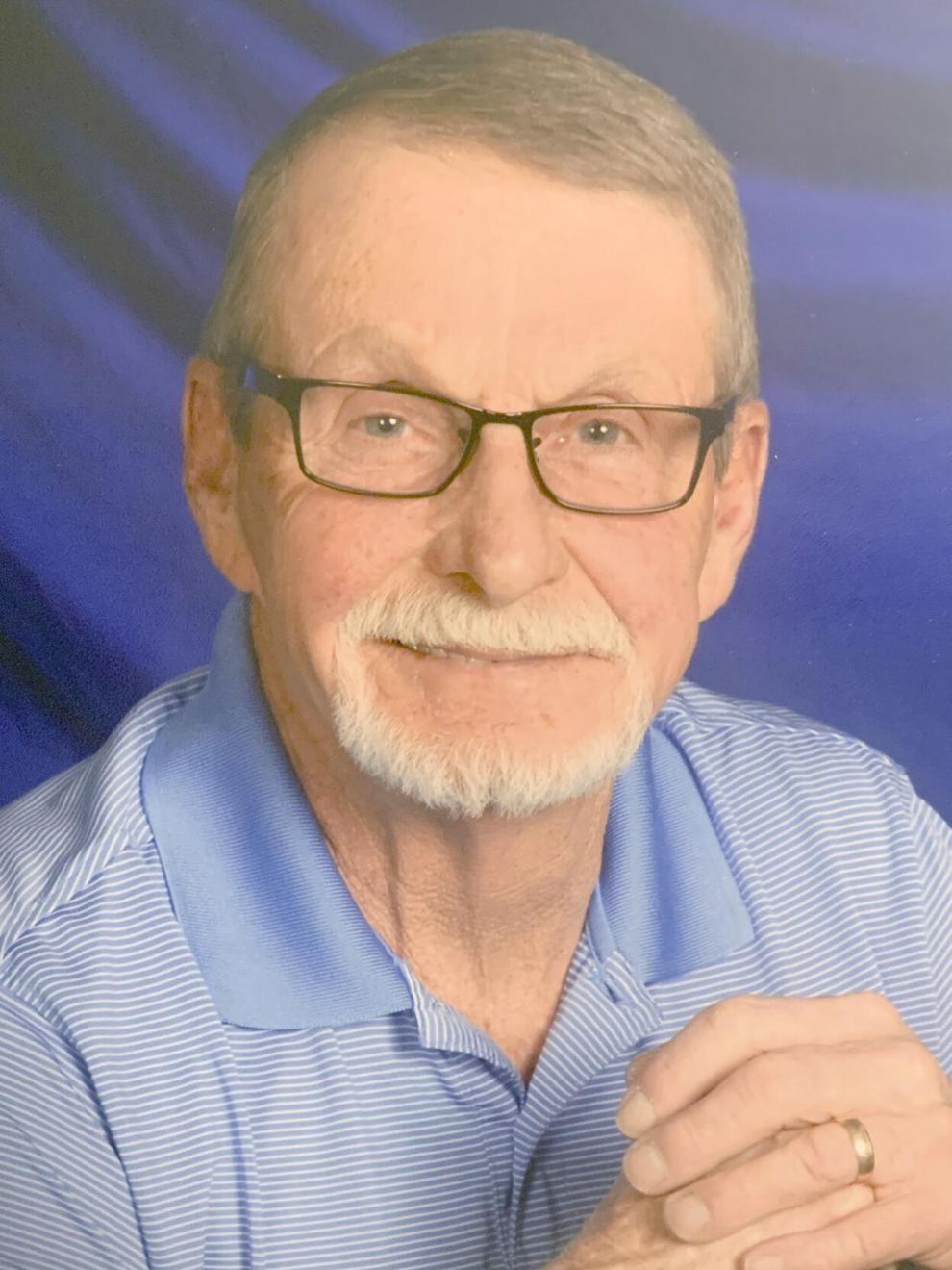 Daniel Lee Wakefield passed away on Sept. 8, 2021, at home as a result of COPD. He was 71 years old. Heaven's choir had long waited to add his beautiful tenor voice to their ranks and he had long waited to be reunited with his daughter, Kelly.
Dan was born on Dec. 9, 1949, in St. Paul, Minnesota to Eugene and Delores Wakefield. From the age of nine, he grew up in North Branch. As a boy, Dan loved both the town and the country, and was as much at home in a pool hall or a bowling alley as he was on a deer stand or in a fishing boat.
After high school, Dan joined thousands of other young men in Vietnam, fighting for their lives, each other, and the freedoms we all continue to enjoy to this day. As an infantryman with the storied 101st Airborne Division, Dan was involved in countless firefights and battles and watched his brothers die in his arms. 
Like so many veterans, Dan was haunted by what he experienced in the jungles of Southeast Asia, and in the 1970s, he struggled with the psychological trauma we all now know as post traumatic stress disorder (PTSD). Undaunted, Dan showed the true nature of his character by giving up drinking and dedicating his life to Christ in 1982.
Dan worked in the construction sector most of his career, finishing his long tenure with the Cemstone Corporation in their sales division. There was little he did not know about concrete. As a cement finisher, he was an artist, and there are countless driveways, steps, and sidewalks in Minnesota that bear testament to his skill.
Dan and his wife Pam lived together in Isanti County for nearly 40 years, calling Cambridge home for most of that time. They also enjoyed spending time at their cabin on Mille Lacs Lake. In retirement, Dan and Pam moved to Arizona and loved welcoming friends and family who needed to escape the Minnesota winters. Their guest rooms were rarely empty.
Dan hunted whitetail deer and bear in the great north woods of Minnesota; elk in the Rocky Mountains of Colorado and Wyoming; moose in the Canadian wilderness; mule deer in the Black Hills of South Dakota; and fished for walleye, sturgeon, muskie, and trout in countless rivers and lakes from Michigan to Oregon. In retirement, he took up competitive billiards and often played in tournaments in the western United States.
However, as much as he loved the outdoors, Dan loved fellowship with friends, family, and even strangers more. His compassion, love of laughter, and ability to listen and show how much he truly cared for people were perhaps his greatest gifts. He never missed a chance to say "I love you."
We love you Buck!
He was preceded in death by his grandparents, parents, daughter Kelly and sister Dreama. 
He is survived by his wife of 36 years Pam; children Derek, Debbie Treadwell (Dave), and Chad Norberg (June); grandchildren John, Katie, Nicholas, Jordan, Hannah, William, and Johan; his "brother" Bruce Wakefield; Spencer Ekstrand; and many of his brothers in arms from the 101st Airborne Division including Leo "Doc" Flory, Dave Reinheimer, and Dave Krautscheid.
The family would like to thank Compassus Hospice of Arizona for their compassion in the last weeks of his life.
Dan's remains will be laid to rest at the Minnesota State Veterans Cemetery in Little Falls in the Spring of 2022.