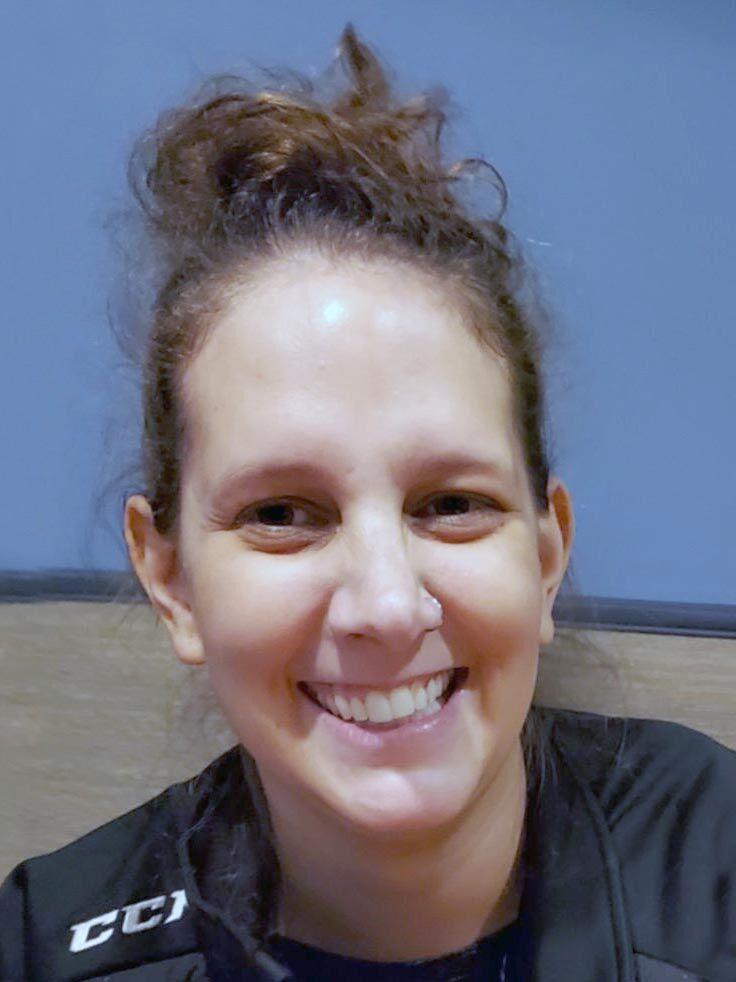 Diana Marie Johnson, of Chisago Lakes Township, formerly of Braham and Little Falls, passed away on Monday, Sept. 6, 2021, at her home after a four-year battle with cancer. She was 33 years old.
Diana Lucht was born on June 27, 1988, in Cambridge, Minnesota to parents Laurel and Cheryl (Falls) Lucht. Diana graduated from Little Falls High School in 2006 and went on to study numerous areas in the nursing field. In 2009, Diana began working for Quest Diagnostics as a Phlebotomist (drawing blood). She loved all the places and people this job took her to over the years. 
On Feb. 25, 2012, Diana was united in marriage to Andrew Johnson on Harriet Island in St. Paul. They were soon blessed with three beautiful children. Diana loved using her creative talents to make birthdays and holidays special for her kids with her handmade invitations and decorations as well as hand painting personalized murals in their bedrooms. Diana enjoyed exploring the outdoor trails around Minnesota on snowmobiles and ATV's with Andrew and their friends. Most recently Diana took on the big role of team manager for her son Maxx's hockey team and truly enjoyed the friendships she made. She will be dearly missed by all who knew and loved her.
Diana was preceded in death by her maternal grandfather Barney Falls and paternal grandparents Gilbert and Elaine Lucht and Louann and Everett Paulson.
She is survived by her husband Andrew; children Maxx (8), Sawyer (5), and Gianna (4); parents, Laurel Lucht and Cheryl (Greg) Ethen; brothers, Brandon Lucht and Tony (Angie) Lucht; grandmother Mary Falls; father and mother-in-law Dennis and Faith Johnson; sisters-in-law, Jenny (Rick) Goplen and Chrissy (Steve) Richie; nieces and nephews, Kari and Brett Goplen, Carson Richie, Nicholas, Alexis, and Caleb Lucht; as well as many other relatives and countless friends.
A Celebration of Diana's Life is being planned for a future date. Arrangements are by the Rock Ingebrand Funeral Home of Braham. Condolences may be posted at www.aifuneralhome.com.