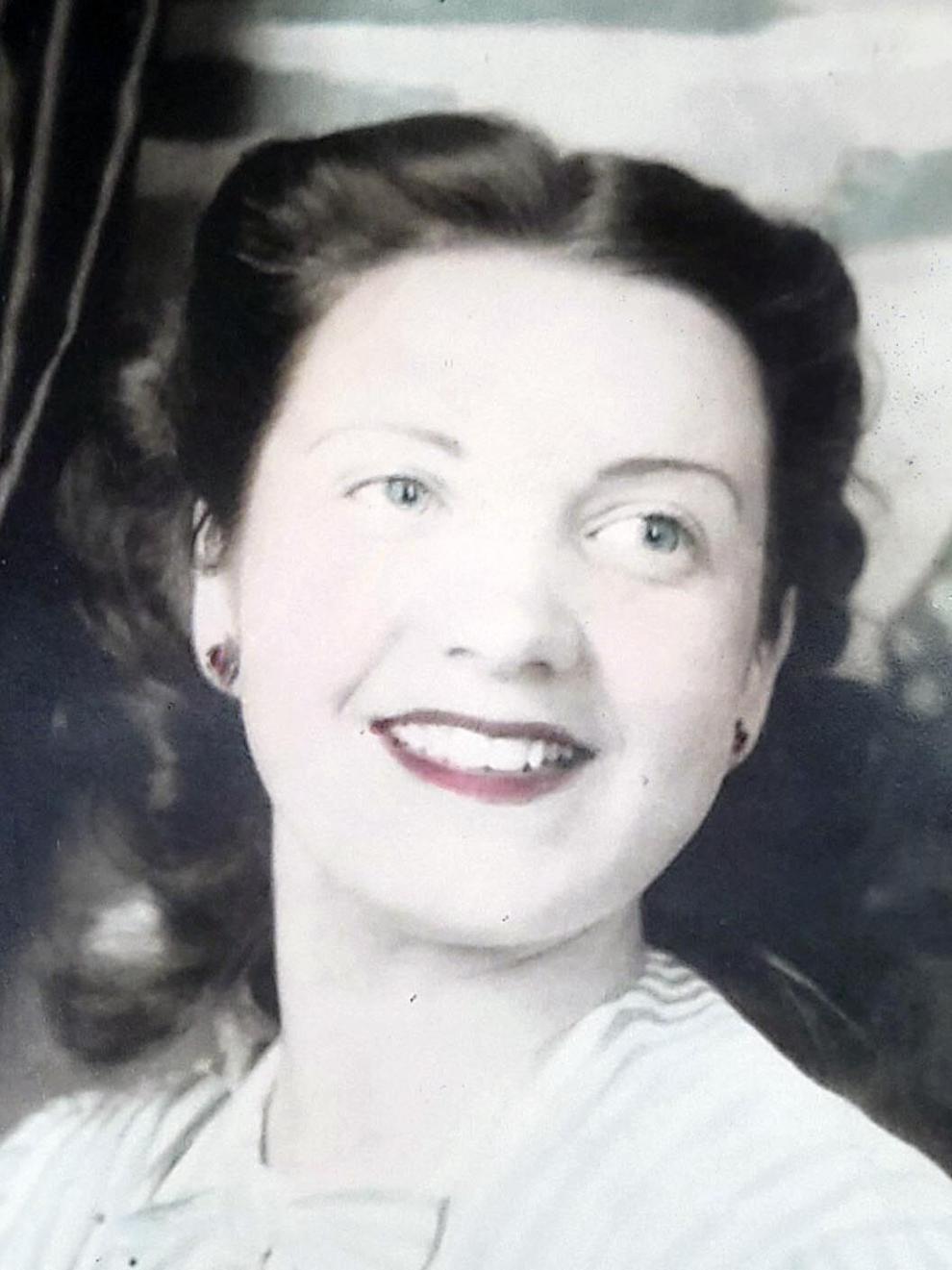 Donna Mae Lindell Henrikson, 93, passed away Nov 7, 2021, at home in rural Isanti.  
She was born to Elove and Rhoda (Ostberg) Lindell on Feb. 12, 1928, near Isanti. She married Verdon Frank Henrikson on Oct 4, 1947. They lived together in the Isanti and McGregor areas for more than 59 years until Verd's death in 2007. In her later years, Donna enjoyed reading, watching classic TV shows, and especially spending time with family and friends. 
Donna is survived by her children, Victoria Childs of Cokato, Verdon Stephen (Dianne) Henrikson of Sequim, Washington, Melonni Storm of Minneapolis, and Monica (Ron) Ramstorf of Brooklyn Park; six grandsons; 10 great-grandchildren; as well as many other beloved family and friends. Donna was preceded in death by her husband, Verdon; her parents; and nine sisters and brothers.
A memorial service will be held at 2 p.m. on Wednesday, Nov. 17, 2021, at Strike Life Tributes in Isanti. A time for visiting will be held one hour prior to the service. Online condolences can be made at StrikeLifeTributes.com.