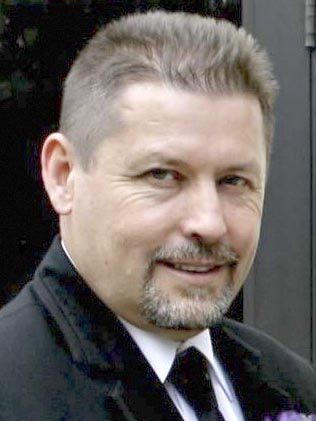 Douglas A. Szczech age 61 of Harris passed away unexpectedly at his cabin on Nov. 14, 2021.
Doug is survived by his children, Angela (Matthew) Sonneson, Jessica Szczech, Brian Szczech and Corey Szczech; and grandchildren Braeden, Wyatt, Sylas, Carsen, Sullivan and Owen.
He is also also survived by his siblings, Mike (Kathy) Szczech, Debra (Keith) Nelson, Dan (Pam) Szczech, Jeff (Barb) Szczech, Daryl Szczech, Terry Szczech and Tammy Szczech; and many other nieces, nephews, relatives and friends.
He was preceded in death by his parents and infant brother Mark.
Doug's family is planning a private service at a later date.
Online condolences can be shared at www.carlsonlillemoen.com.
Arrangements by Carlson-Lillemoen Funeral and Cremation Service 763-689-2244.