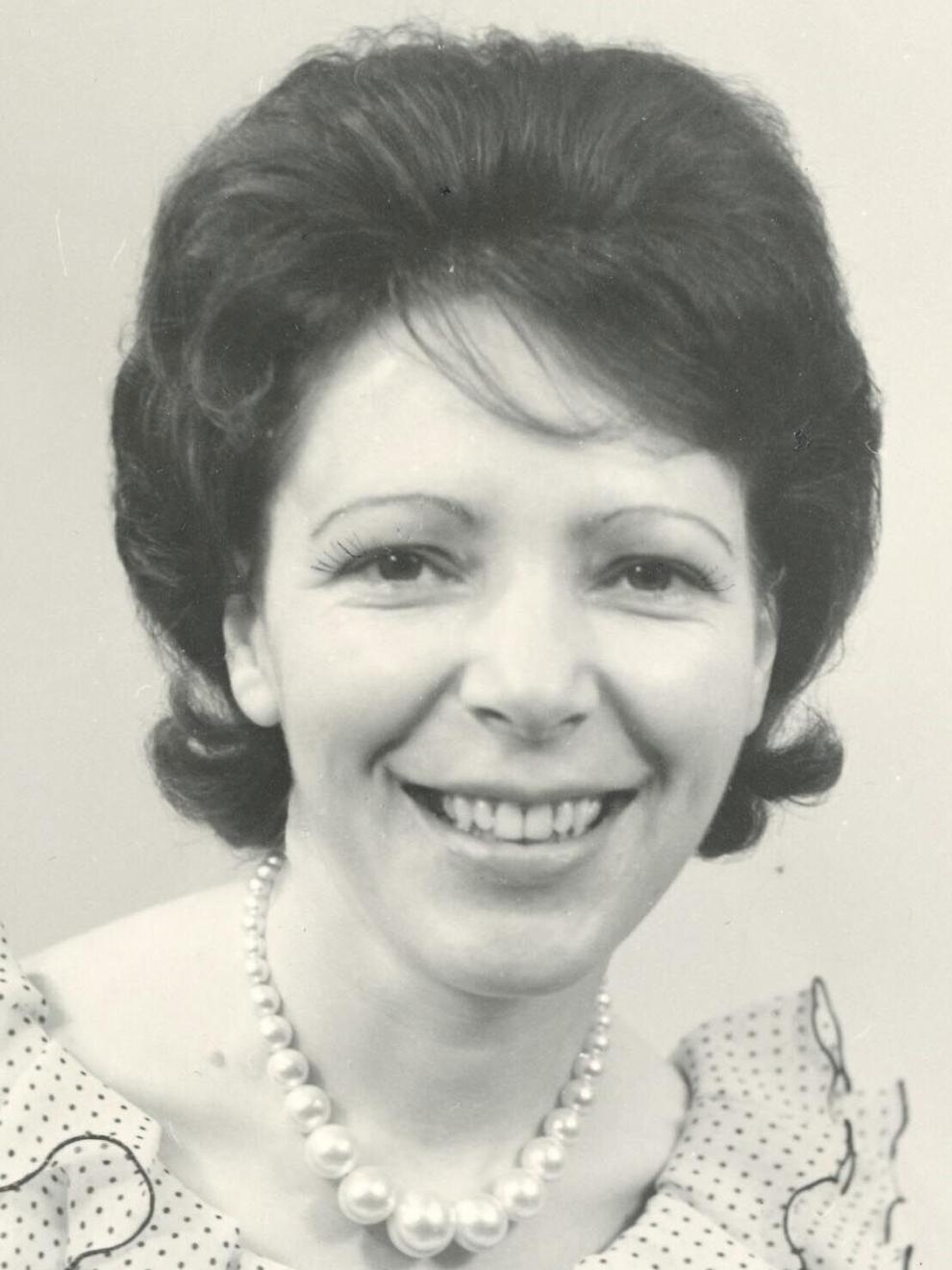 Elfriede Holmes, age 88, of Cambridge, died Nov. 3, 2021, at home surrounded by family.
Elfriede was born in Nikolsburg, Czechoslovakia on April 18, 1933, to Adolf and Theresia Hoger. She was raised in Germany during the war. As a young woman she worked at a chalet in the Alps that was only accessible by hiking or rock climbing to the top and skiing down at the end of the season.
When she was 25 she met the love of her life, James Holmes, who was stationed in Germany. They were married in 1958, and to this union there were six children. The first 10 years of their marriage was military life and raising children. She taught herself to speak English by listening to language records. She took pride in sewing and knitting clothes for her children to take them to town.
After living in various places (Kansas, Curry MN and Fridley MN) they settled in Cambridge in 1972. She worked at Sundberg Nursing Home in Cambridge for 35 years in the laundry. After retiring from Sundberg's, she volunteered her time at the Shalom Shop for 20-plus years where she met many more friends.
She enjoyed traveling, coffee and exercising with friends. She loved her walks! She loved visitors and you could always expect to find the coffee on and some home baked goods waiting for you.
She was the Neighborhood Leader for the best kept yard.
These last 6 1/2 months she was surrounded by loving family to take care of her every need. She passed in the loving company of her family and she will be greatly missed by all.
Besides her parents she is preceded in death by her husband, James and brother, Alfred Hoger.
Elfriede is survived by her six children, John (Sara) Holmes, Sylvia Holmes, Miki (Dave) Roue, Mary (Chuck) Shackelton, David Holmes, Henry (Kendra) Holmes; 15 grandchildren; 15 great-grandchildren; and by many other relatives and friends. 
A memorial visitation will be held from 3-7 p.m. on Thursday, Nov. 18 at Strike Life Tributes in Cambridge. Interment will be in the Minnesota State Veterans Cemetery next to James. Online condolences can by placed at StrikeLifeTributes.com.