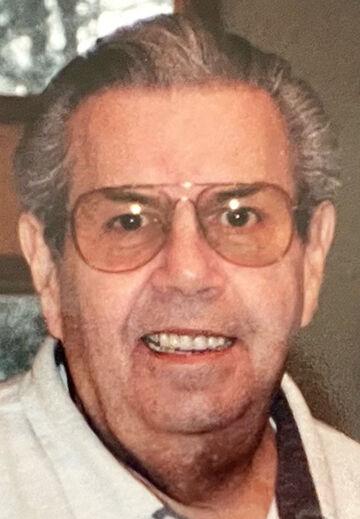 We mourn the passing of Gary Lee Koss with deep sorrow and much love. He passed away on Sept. 22, 2022, at the age of 79.  
He had a big and generous personality and enjoyed community involvement. He announced at the basketball games and did a lot of fundraising for his kids' and grandkids' schools and other community events. Gary adored his wife, Sandra. They were married for 56 years and raised four children. He was a devoted husband, father, and grandfather, and his favorite pastime was spending time with family and friends.
Gary was a resident of the Cambridge-Isanti area for many years and enjoyed coffee each Saturday morning with his friends at People's Cafe. He worked various jobs as a salesman, policeman, and successful realtor throughout his life.
Gary was preceded in death by his wife, Sandra, and his parents, Robert and Jan Koss. He is survived by his children, Doreen (Chuck), Kim (Dave), Tammy (Bill), and Mike (Michelle); seven grandchildren; one great-grandchild; a brother and sister; and many nieces and nephews.
There will be a private service at Fort Snelling.