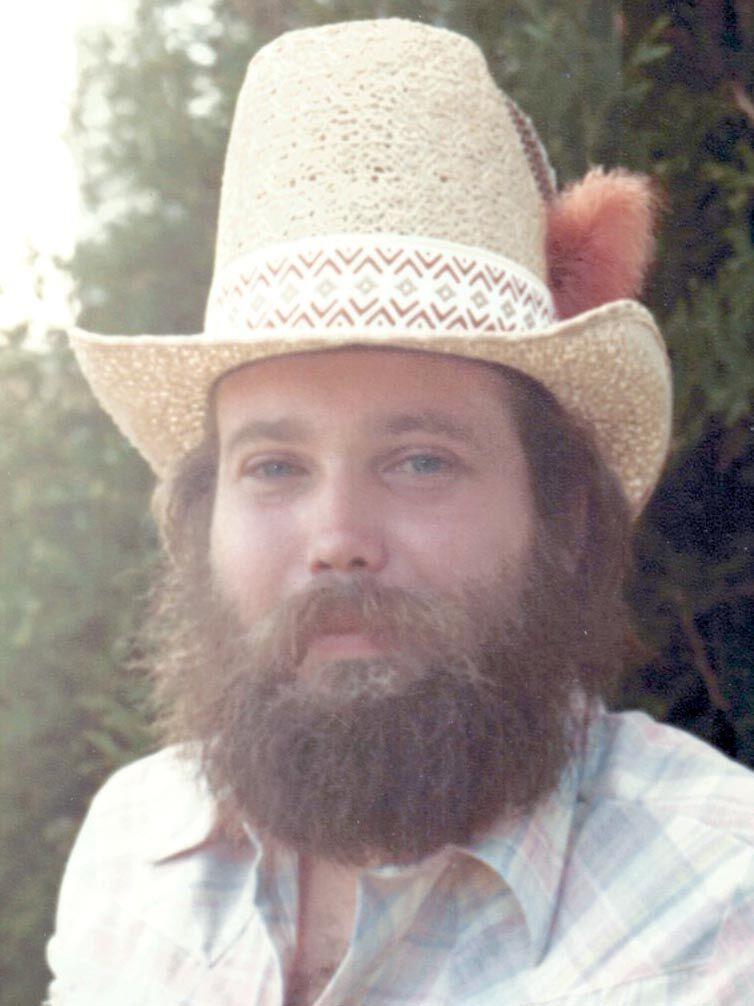 George Preston Sparks III, "Sparky", age 73, of Isanti passed away peacefully Feb. 22, 2023, at Northridge Nursing Home in New Hope.
George was born on Jan. 10, 1950, in Minneapolis, Minnesota to George, Jr. and Janice (Darth) Sparks. He spent his early youth on the family farm in Brooklyn Center before moving to Isanti where he worked with his family helping to start the Green Barn Farm Market. He also resided in Minneapolis and Fountain Hills, Arizona.
After graduating from Cambridge High School in 1968 he lived and worked most of his adult years in Minneapolis where he was a popular vendor at the Minneapolis Farmers Market, he later took pride in running a greenhouse in Lindstrom. Hard work was balanced with good fun from working at Donnybrooke Speedway to numerous festivities in the Cedar Riverside neighborhood, family events on the farm, travel and winters in Fountain Hills, Arizona.
Sparky was charismatic and made friends wherever he went; he rose above physical challenges and always maintained a positive attitude, generous nature, fun spirit, and sense of humor. He will be remembered as a loyal son, brother, uncle, friend, and Viking's fan.
Sparky has reunited with parents George and Janice along with several other family members and friends. He will be missed by his siblings, Susan & Tony, Tony & Cathy, David & Julie, Sally & Chad and many nieces, nephews and friends throughout Minneapolis and Fountain Hills, Arizona.
A visitation will be held from 11 a.m. Wednesday, March 1, ending with a short service at 11:30 a.m. at Strike Life Tributes in Isanti. A Celebration of Life Gathering will follow at Wintergreens in Isanti. An Internment Celebration will be held in the spring at Athens Lutheran Cemetery. Online condolences can be made at StrikeLifeTributes.com.