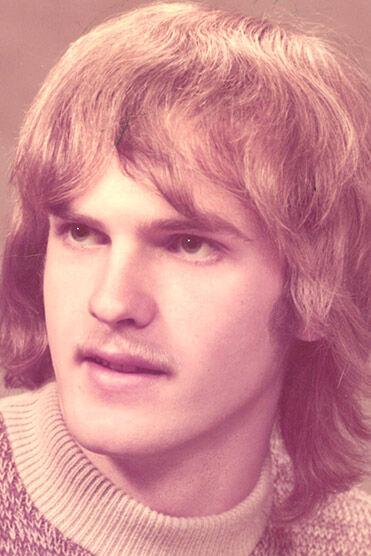 Henry Palmer "Hank" Hanson died peacefully at his home in Cambridge on Tuesday, May 9, 2023 at the age of 64.
He was born April 29, 1959 in Braham, Minnesota to Howard and Jennie (Weidenaar) Hanson. He grew up in Springvale and graduated from Cambridge High School in 1977. He was an outstanding basketball player for the Cambridge Bluejackets and was inducted into the Bluejacket Hall of Fame in 2003. He also played football and loved the sport.
He was baptized as an adult at Springvale Baptist Church after rededicating his life to his Lord and Savior Jesus Christ. Hank was very bold for his love for his Lord and not afraid to be a witness to others. He was a very kind and gentle man.
He was preceded in death by his parents. Hank is survived by his siblings Roger Hanson of Mora, Joan (Jim) Kunza of Cambridge, Janice (Loren) Mattson of Gaylord, Judy Gray of Pierz, Howard (Vicki) Hanson of Sandstone, Bob (Cris) Hanson of Pleasant Hill, OR, Alan (Dawn) Hanson of Cambridge, he is also survived by many nieces, nephews and friends.
A Celebration of Life Gathering 4-6 p.m., Thursday, May 18, 2023 at The Party Room, 126 Adams St. South, Cambridge. Private interment in Springvale Baptist Cemetery. Condolences at www.calrsonlillemoen.com. Arrangements by Carlson-Lillemoen Funeral Home and Cremation Services of Cambridge.