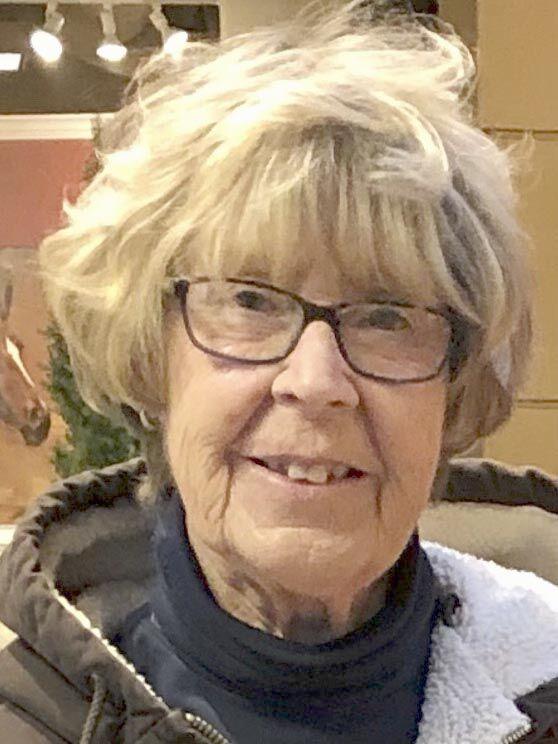 JoAnn M. Holsbeck, 75 years of age, died Saturday, Nov. 27, 2021, surrounded by her family at home. 
JoAnn was born on Feb. 25, 1946, in Long Prairie. JoAnn was an independent and valiant woman to the very end. She fought hard against the cancer that took her life too early. She was the best Mother, Grandmother, Sister, Aunt, friend, and companion one could ever ask for. We will miss her dearly until we see her again.
She was preceded in death by parents Charles and Odelia Holtberg and granddaughter Amber Boyd. 
She is survived by her children, DuWayne Holsbeck, Kelly Boyd and her husband Jeff Boyd; granddaughter, Tiffany Boyd; sister Pauline Fischer; niece Sheri Fischer and her children Trevor and Travis; and nephew Todd Fischer and his wife, Danelle, and their children Sydney and Tristan. 
A private celebration of life will take place at the Boyd Farm in Isanti on Feb. 26, 2022.