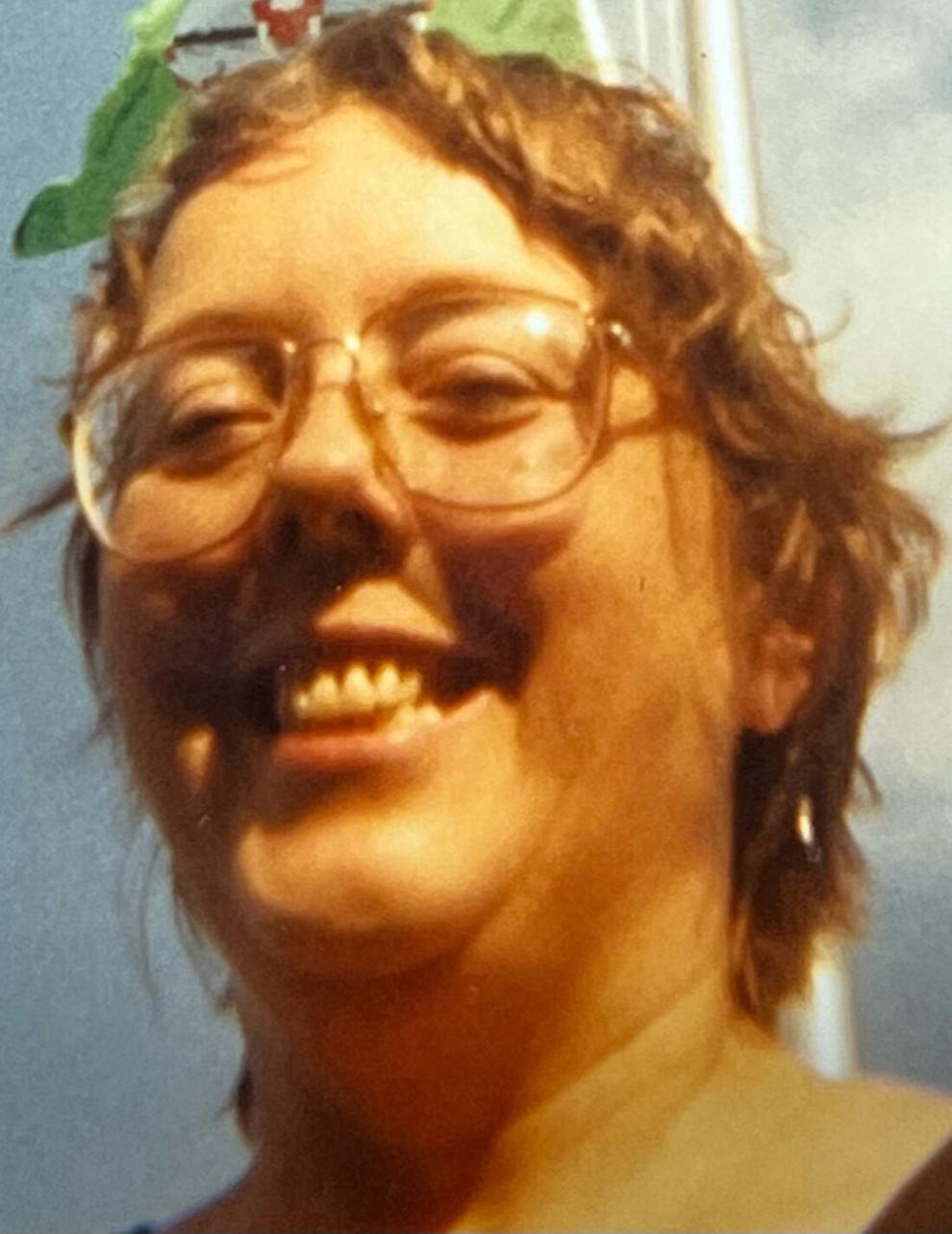 Julie Ann Nelson Faith Anderson, age 69 of North Branch, Minnesota passed away peacefully on September 29, 2022 with her husband Dale by her side.
Julie was born on May 28, 1953 to Elwood Theodore and Donnavie-Dayle Louise (Ackley) Nelson in Fort Dodge, Iowa. The family moved to North Branch in 1957 where Julie attended school and graduated from North Branch High School in 1971. She married Dale Anthony Anderson in 1993 and they shared 29 years of love and devotion.
For several years, Julie worked at the Branch Café in North Branch.  In later years, she worked at the front-desk at American Gothic Antiques in Stillwater. She was well-liked by her co-workers as well as customers. 
Julie will be remembered for her big heart, contagious laugh and great sense of humor. She loved animals and treated everyone she met with kindness and respect. 
She is preceded in death by her parents Elwood and Donnavie-Dayle Nelson. She is survived by her husband Dale Anderson; daughter Darci Faith (Todd) Marzinske of Courtland, MN; sisters Linda (Murray) Schmidt of White Bear Lake and Valerie Nelson of North Branch; brothers Randy Nelson (Randall Propp) of Lindstrom and James Nelson (Judy Koskela) of North Branch; grandchildren Hannah, Elizabeth and Matthew Marzinske as well as numerous nieces, nephews and extended family and friends. Julie will be greatly missed by everyone, including her dog Gracie who was always by her side.
The family would like to thank everyone who reached out to Julie with their prayers, visits, phone calls, cards and flowers. The help and kindness of the Hospice workers is also greatly appreciated.
A celebration of life will be held on Tuesday, Oct. 11, 2022 at Bethesda Church in North Branch at 1 p.m. with visitation one hour prior. A luncheon will take place following the service. A private graveside service will be held at a later date.
Arrangements are under the direction and care of Grandstrand Funeral Home and Cremation Service in North Branch. www.grandstrandfh.com.