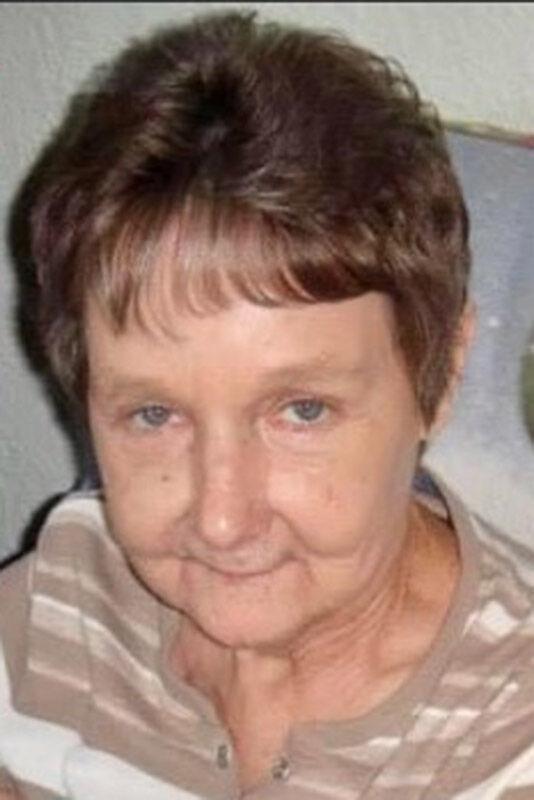 Karen (Lindgren) Norling, age 76, of Cambridge, passed away on March 15, 2023 at Milaca Elim Meadows Health Care Center.
Karen was born on October 18, 1946 in Rush City, Minnesota as the youngest of three children. She lived with brothers Gary Godeen and Robert Lindgren and parents Vernon and Evelyn Lindgren. Karen attended rural Karmel school until the end of 6th grade and then moved to Cambridge to attend high school. Karen was confirmed at Karmel Covenant Church in rural Dalbo, Minnesota. She went on to graduate from Cambridge High School in 1964. After graduation, Karen worked at People's Café in Cambridge, working there for 29 years and retired in 1993.
She married Gene Norling on June 28, 1975. Gene and Karen started their married life in Cambridge. In 1983, they purchased a small hobby farm 4.5 miles east of Cambridge. Those who knew Karen will remember her love of life on the farm with their cows, chickens, pigs, dogs and cats. She loved gardening, fishing with Uncle John on Tamarack Lake and she loved baking.
Karen was a wonderful woman who was loved, is missed, and will always be cherished. Karen was an amazing daughter, sister, wife, sister-in-law and aunt.
Karen is preceded in death by husband Gene Norling, father Vernon Lindgren, mother Evelyn Lindgren, grandparents Eric and Louisa Lindgren, Andrew and Anna Margaret Godeen, brother Gary Godeen, nephew John Godeen, uncle Vernon Godeen and aunts Elvera Leaf and Violet Wallin.
Karen is survived by brother Robert (Peggy) Lindgren, sister-in-law Karen Lindgren, nephew Mark (Jessi) Lindgren, nieces Michelle (Keith) Schafer, Peggy (Phil) Kalmes and Susan (Tim) Kozelsky and many great nieces and nephews.
Karen's family wishes to extend their gratitude to their family and friends who prayed, sent cards and visited. The family also appreciates the care given by Trinity Home Health Care and Milaca Elim Meadows Health Care Center.
Funeral service 11AM, Thursday, March 30, 2023 at Karmel Covenant Church, 5799 County Rd 6, Princeton, MN. Visitation one hour prior to the service at the church. Interment in church cemetery. Karen will be buried next to her beloved husband, Gene. Family will be honored if all would join them in celebrating Karen's life following the interment. Condolences at www.carlsonlillemoen.com. Arrangements by Carlson-Lillemoen Funeral Home and Cremation Services of Cambridge.