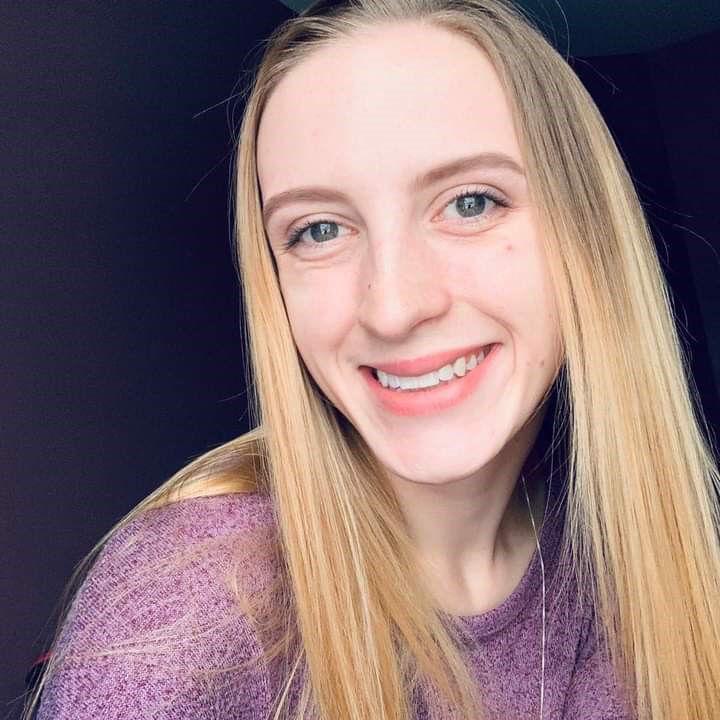 Katelyn Michelle Howlett age 21 passed away unexpectedly on Oct. 16, 2022.
Katelyn was preceded in death by her mother LeAnn, step-father Lonnie Patzner.
She is survived by her father Tim (fiancé Anna), twin brother Jacob Richard Howlett and brother James Ledin; grandparents Mike (Marjorie) Ledin, Steve (Wynne) Howlett; great-grandmothers, Grandma Rousu and Margaret Brinker and great-grandfather Howard Ledin.
Also survived by her best friend Jared Hall and many other relatives and friends.
"We lost a beautiful soul, she was a smart, loving and caring person who had a heart of Gold."
Memorial service 11 a.m. Friday Oct.28 at Carlson-Lillemoen Funeral Home 311 S. Ashland St. Cambridge, MN.
Visitation one hour prior to service at the funeral home.
Memorials preferred.