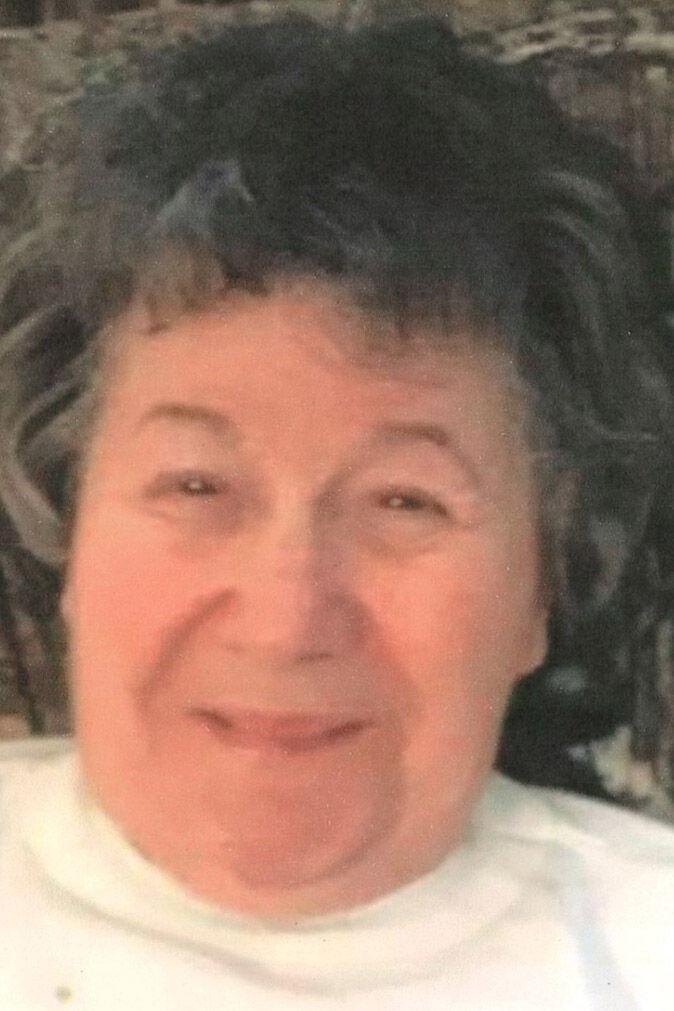 Lois Marie Lester, 89, of Stanchfield received her angel wings on Sunday, March 12, 2023 surrounded by her loving family.
Lois was born Aug. 7, 1933 in Grasston, Minnesota to Edwin and Harriet (Brones) Surdey. She attended Grasston Elementary School and graduated from Braham High School in 1951. After graduation, Lois worked at the Arlington Hotel in Cambridge as a waitress. It was there that she met the love of her life Darrell Wayne Lester. They married on Jan. 31, 1954 and raised four children together, Bruce, Sherri, Susan and Jeanne
Lois lived much of her life as a stay-at-home wife and mother while Darrell was an over the road truck driver. She later worked at Control Data in Cambridge from where she retired.
Lois loved spending time with her children and grandchildren and loved going to the Dairy Queen in Cambridge.
Besides her parents, she was preceded in death by her infant brother Merle Surdey, husband Darrell in April 2019, grandson Brian Lester, son-in-law Sheldon Olson, sister Faye Mortenson, brothers Dennis Surdey and Ted Surdey.
Lois is survived by son Bruce (Joanne) Lester of Stanchfield; daughters Sherri (David) Luckow of Stanchfield, Susan (Max) Centeno of St. Paul, and Jeanne Olson of Stanchfield, 11 grandchildren; ten great-grandchildren; one great great grandchild, sister June Wallace of Pine City, best friend and neighbor Mickey Sutherland, other relatives and friends.
A Celebration of Lois' life will be held at a later date. Condolences at www.carlsonlillemoen.com. Arrangements by Carlson-Lillemoen Funeral Home and Cremation Services of Cambridge.