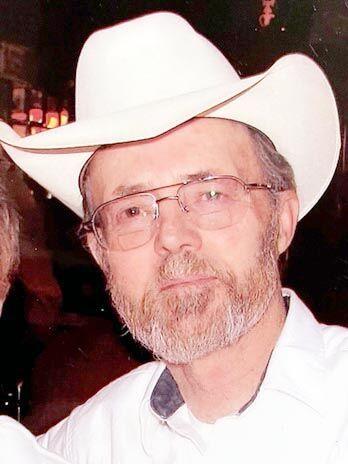 Monte E. Young, age 82, of Bradford died Dec. 3, 2021, at Mercy Hospital after a long struggle with cancer.  
Monte Edward Young was born April 5, 1939, in Charles City, Iowa, to Glendon and June (Trask) Young. He graduated from Spring Lake Park High School and then attended Dunwoody, learning masonry.  On June 4, 1960, Monte married Mary Bjergo in Spring Lake Park. They made their home in Coon Rapids and then onto other locations within Anoka County to raise their family. Thirty years ago they moved to Bradford Township where they have lived ever since. Monte worked as a superintendent in commercial construction for A & P Construction for 39 years. After retiring at 62, he developed a real love for playing golf especially the many rounds with his brother Roger. He enjoyed antiquing and collecting vintage outdoor themed items with hand carved duck decoys being one of his favorites. He also was an avid reader with a strong interest in western novels. Monte and Mary have been members at Trinity Lutheran Church since the 1960s.  
He will be lovingly remembered by his wife of 61 years, Mary; 5 children, Shelly (Glen) Schneider, Scott (Gloria) Young, Shawn (Lisa) Young, Jody (Eric) Sand, and David (Cindi) Young; three siblings, Roger (Dottie) Young, Glenda (Sam) Tempesta, and Bruce (Diane) Young; 13 grandchildren, Sara, Joshua, Zachary, Amanda, Lindsey, Ashley, Shawna, Allison, Erica, Jared, Owen, Tyler and Nick; 10 great-grandchildren, Oliver, Audrey, Henley, Charlie, Jack, Keandre, Kailyn, Kyleigh, Kaileece and Evelyn; and by other relatives and friends.  
Funeral Service will be at 2 p.m. Wednesday, Dec. 8 at Trinity Lutheran Church in St. Francis with a visitation one hour prior at church. Interment West Oak Grove Cemetery. Online condolences can be made at StrikeLifeTributes.com.