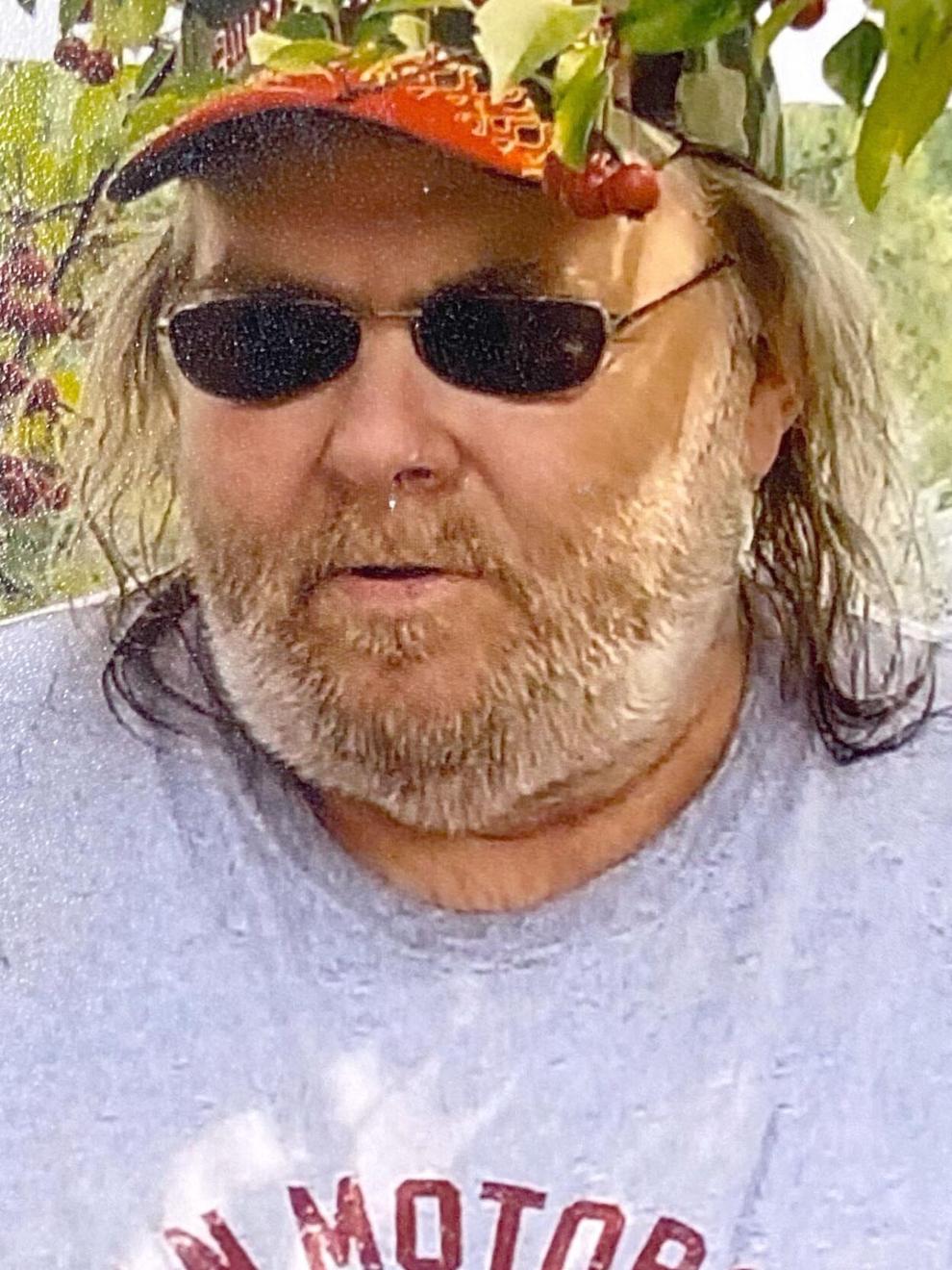 Paul Thomas Becker unexpectedly died in his home in Forest Lake, MN on Sept. 22, 2021. He was 66 years old.
Paul was born May 19, 1955, to Iva Lou and Harold Becker in Braham, MN. Paul grew up living on a farm with his parents, four brothers and three sisters. He attended school in Cambridge, MN, and had many different jobs throughout his life. 
In his spare time Paul loved riding motorcycles, fishing, truck driving, hunting, and camping. He was united with Michelle LaMotte on Sept. 22, 1979. During their union they had two boys, (Jon, Caleb). Paul's pride and joy were his two boys. They blessed him with eight grandchildren. 
Paul was preceded in death by his father Harold Becker, his sister Debra Becker, grandparents Ambrose and Alma Becker, grandparents Edward and Rose Pasbrig.
Paul is survived by his sons Jon (Aricka) Becker, Caleb (Breanna) Becker; mother Iva Lou (Becker) Fluegel; life friend Michelle (LaMotte) Becker; mother-in-law Olympie LaMotte; brothers Dan (Deb) Becker, Greg (Michelle) Becker, Mark (Joy) Becker, Mike (Cindy) Becker; and sisters Karen (Becker) Antrobus, Shelly (Tim) Pankan; his grandchildren Jonathan, Dominic, Lorelei, Christian, Mackenzie, William, Elsie, Allan; and many nieces and nephews. 
A celebration of Paul's life will be held at 12 p.m. Saturday, Oct. 2, with visitation one hour prior at Lakes Free Church, 29620 Olinda Trail, Lindstrom. Interment at Christ of King Catholic Cemetery, Cambridge.