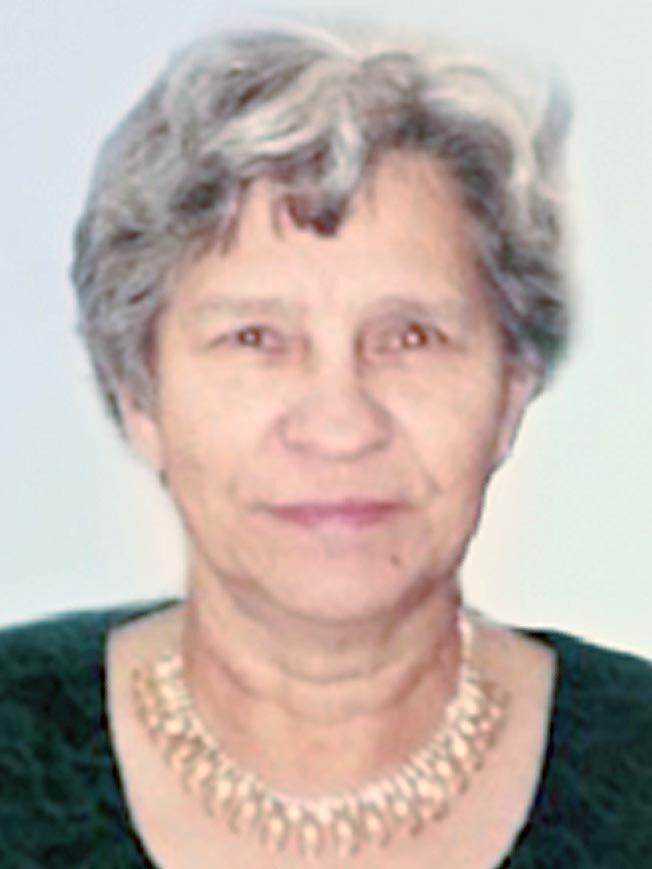 Phyllis June Hemmer, of Braham, passed away on Tuesday, May 3, 2022, at GracePointe Crossings in Cambridge. She was 88 years old.
Phyllis was born on January 18, 1934, in Brookings County, South Dakota, to parents Delbert and Eulalia (Benz) Hicks. She grew up on a farm near White, S.D.  She was united in marriage to Gene F. Hemmer in April of 1951. They made their home in South Dakota and were blessed with five children.  In 1966, the family moved to Harris, and then to Rush City for a few years. In 1975, Phyllis and Gene purchased their home near Braham, where they spent the rest of their lives.
Phyllis worked hard taking care of her family and the farms they lived on over the years. After the kids were older, she worked for the Twin Cities Ammunition Plant for a few years, then as a nurse's aide at the Hillcrest Nursing Home in Rush City, and finally at a couple of other jobs before retiring.
Phyllis's favorite thing was working in her greenhouse, flower, and vegetable gardens. She was active with the Braham Garden Club and also enjoyed years spent with the Red Hatters and Homemakers groups. Phyllis loved to crochet and share her talent with her grandchildren. She and Gene would often take daytrips around the countryside or longer trips to South Dakota and the Black Hills. She will be dearly missed.
Phyllis was preceded in death by her parents, husband Gene, granddaughter Charitee, and seven siblings.
She is survived by her children, Ronald (Debby), Wayne (Cindy), Kevin (Denise), Blaine (Sandy), Cheryl (Robert) Gorman; brother David (Verna) Hicks; 18 grandchildren; as well as many great-grandchildren, nieces, nephews, other relatives and friends.
A funeral service was held on Monday, May 9, 2022, at the Open Arms Church of God in Grasston. Pastor Gene Sherrod officiated. Interment was in the Rice Lake Cemetery in Braham. Arrangements are by the Rock Ingebrand Funeral Home of Braham. Condolences may be posted at www.aifuneralhome.com.