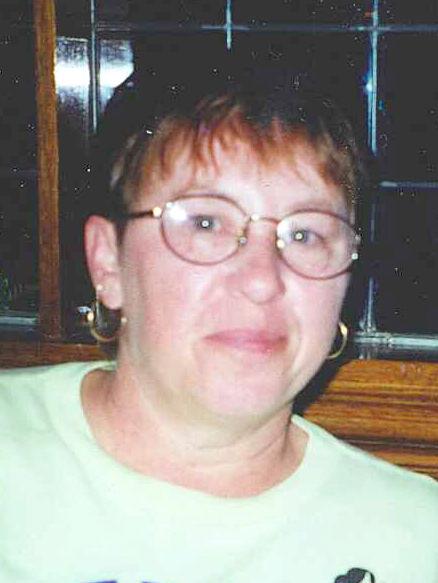 Roberta (Rob) Elizabeth Laudert Coffin Vernon, age 69, passed away on Feb. 13, 2022, surrounded by loved ones, at the home of her sister Michele, in Spooner, Wisconsin.
Rob was born in Minneapolis on June 22, 1952, to parents Earl and Muriel Laudert. She graduated from Rush City High School and went on to earn her A.A. degree from Cambridge Community College. Rob married Mike Coffin on Dec. 18, 1972, and had two daughters, KeriJo and Cassie.
Rob had a passion and zest for life that was contagious. From her dad she inherited a strong work ethic, determination, and a profound sense of humour. She used these fine attributes throughout her work life, first as a nurse's aide, then a Kirby saleswoman, and for many years working at the Braham Lanes bowling alley. Her passion and dedication were most apparent in her volunteer activities, especially Girl Scouts. As a lifetime member of the Girl Scouts, Rob found meaning, purpose, and lifelong friendships, encouraging and mentoring girls and women. Rob loved travel and cultural experiences. She had a passion for nature and conservation.
Rob is survived by daughters KeriJo (Rob) Evans and Cassie (Tim) Dahlberg; grandchildren Brent, Katie and Riley; bonus sons Mike and Terry Davis and their families; sisters Kimberly Laudert and Michele (Jim) Schramm; sister-in-Law Laurel (Kjell) Rye; best friend Stephanie Burton; and many nieces, nephews, cousins, and dear friends. Rob was preceded in death by her parents Earl and Muriel; brothers Mike, Mark and Brian; and husband Jim.
As one friend said, "She touched so many people with her laughter and shenanigans, wisdom, and fearless attitude. A woman of many talents and truly a beautiful soul that just makes you smile to think of her and call her friend. She was so loved!"
A service will be held at 2 p.m. on May 15 at Girl Scout Camp Elk River, Timbermeade site. 10775 - 237th Avenue NW, Zimmerman.