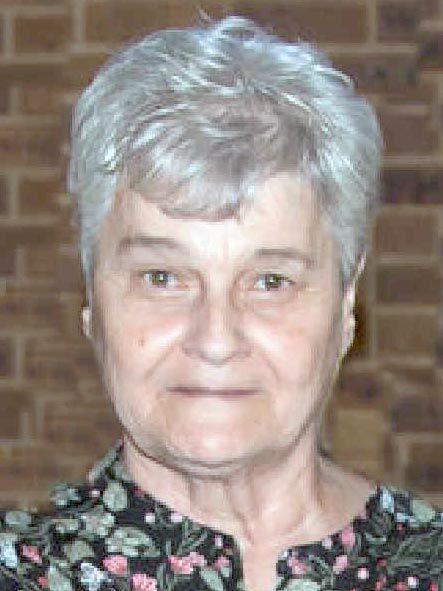 Shirley VanderHelm, of Braham, passed away on Thursday, Dec. 2, 2021 at the Cambridge Medical Center. She was 74 years old.
Shirley was born on March 29, 1947, in Mora to parents Raymond and Myrtle (Hofflin) Pearson.
Shirley was a kind and selfless mother and grandmother. She loved spending time with her grandchildren, especially going out to eat at Culver's. She enjoyed bowling in her younger years and loved playing games like bean bags and crazy eights.  Shirley watched "Wheel of Fortune" almost nightly and was an expert at solving the puzzles. Shirley will be dearly missed by her family and friends.
She was preceded in death by her parents; husband Sam VanderHelm; son Michael Johnson; twin sister Sharyl Pearson; and sister-in-law Mary Pearson.
She is survived by her son Ronald (Julie) Johnson; daughter-in-law Nina Johnson; grandchildren, Megan Johnson (Chad), Melissa Johnson, Brad (Holly) Johnson, Bobbie (Joe) Peterson and Beth (Mason) Ramberg; great grandchildren, Weston, Evelyn, Ensley, Jessa, Brynlee, Alayna, Wesley, Karter, Bristol, and Brooklyn; brother Raymond Pearson; and many other relatives and friends.
A private graveside service was held at the Rice Lake Cemetery in Braham with Pastor Steve Jennisch officiating. Arrangements were by the Rock Ingebrand Funeral Home of Braham. Condolences may be posted at www.aifuneralhome.com.