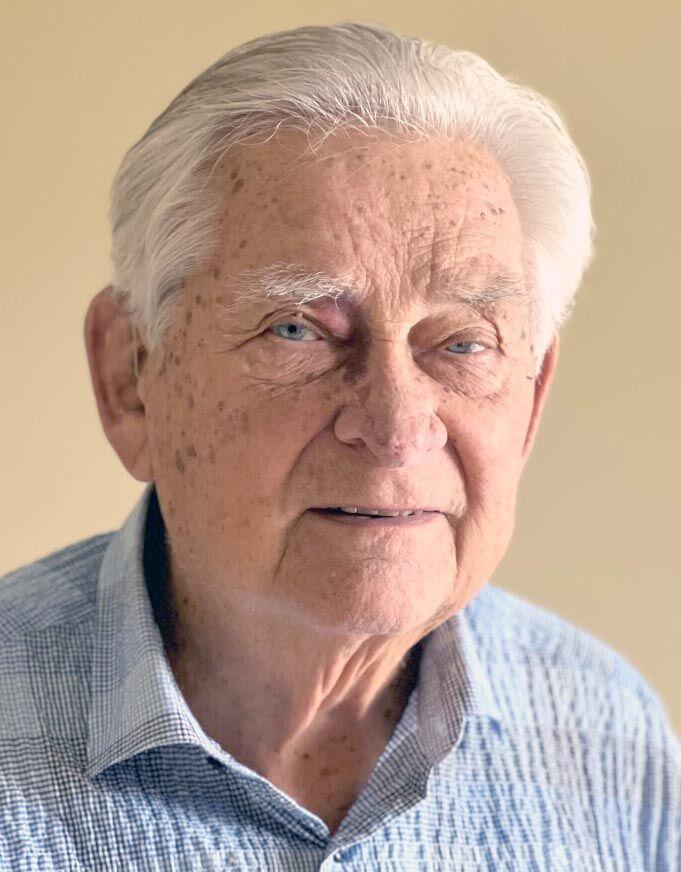 I have known and have accepted the fact that Minnesota is a strong DFL state. However, I have also recognized that over the years they have been fiscally responsible and progressive in areas of social welfare.
This session, with no balance to the DFL-controlled Legislature, it appears to be out of control. With a $17.5 billion surplus, I don't see any reason taxes have to be increased $9.5 billion.
Salaries in Minnesota and most of the nation have not kept up with the inflation rate. Groceries, for example, are 8% more this year than last year. Inflation is not in check. Families are hurting and a lot of this is driven by ineffective policies of the federal government.
People have worked hard and have paid into Social Security to help their retirement income. Now that is even being taxed here in Minnesota as well as ten other states in the nation. Prior to the last Minnesota election, most candidates promised they would not have a tax on Social Security, but somehow they seemed to have changed their minds.
The paid leave mandate on all businesses for 24-weeks will be very difficult to absorb. What it means is small businesses which have not been providing paid leave like the large corporations will likely have to reduce staff. Staffs have already been impaired by lack of revenue and qualified people to fill positions.
Running small community newspapers in the state, in order to try to keep our labor costs under 40%, we have had to close two offices and merge staffs together. And, we will have to find a way to pay for the new mandate when it goes into effect. The annual cost will be more than $1.5 billion for the paid leave mandate on all businesses, as well as an additional $2.3 billion of tax increases during the next four years.
Besides all of that, the House is proposing $2.3 billion in additional tax increases. If passed, the income tax rate in Minnesota would be the fourth highest in the nation at 10.85%.
I know you may feel like I feel that tax increases are out of control and you can't do anything about it. Well, don't give up. Contact your legislators. Many of our papers have a list of who to contact based on where you live. Take time this week to reach out to your legislators before it's too late.
Personal touch at earthly life ending
Funerals are more celebrations of life today than what I have experienced in the past. There are personal touches showing up more and more, as well. Recently I attended the funeral of my sister-in-law, Shirley Christian, in Grand Forks, ND. She was married to my brother Roy.
After Roy's death, she moved to East Grand Forks, MN where she was closer to her son and daughter.
Shirley was a reserved, quiet lady of Norwegian heritage. She took care of her family, was active in her church, and was known by family and friends as being one of the best bakers of cinnamon rolls and lefsa.
She was cremated and the urn was a replica of a rolling pin. Following the service at Sharon Lutheran Church, the immediate family stood shoulder to shoulder outside the church front door and passed the urn from one to another, each kissing it, hugging it and holding it before they passed it to the next family member. Meaningful, personal and remembered.
I understand mortuaries now have a wide selection of urns that will match many hobbies, interests or sports.
Honor our fallen heroes
Memorial Day is a time to remember and honor the 1.4 million service members who have given their lives in the defense of liberty and justice of our great nation.
GENE JOHNSONis Publisher Emeritus of Press Publications, owner of the Isanti-Chisago County Star. He can be reached at ppinfo@presspubs.com.