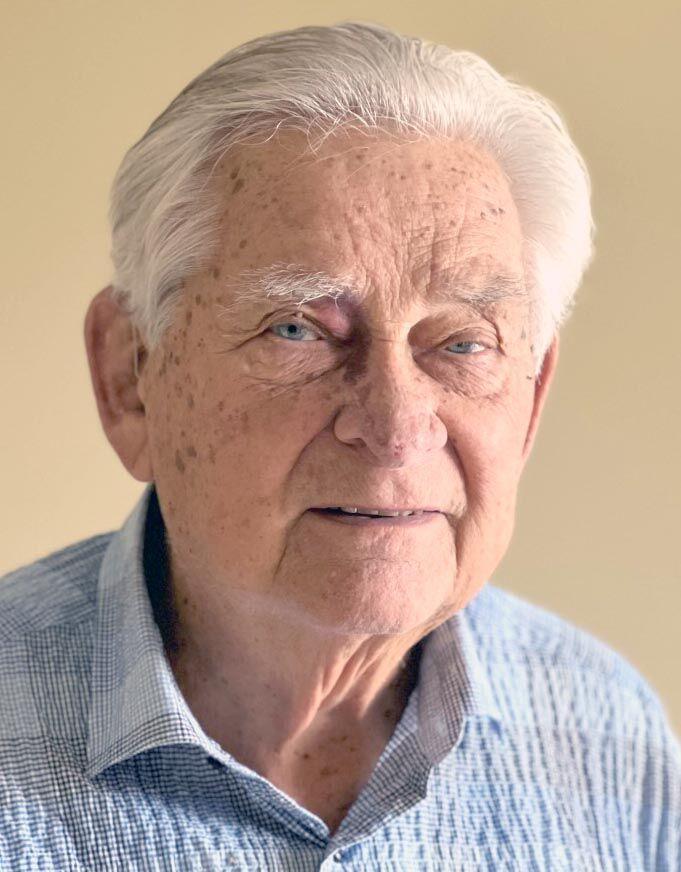 2023 HAS ARRIVED! Happy New Year to everyone. Let's take a look at the past year. A lot has happened.
Politics seems more divided than ever and it is far from a peaceful time in the world.
Covid spread around the world and changed things, from our shopping habits to schools online, and created a debate over vaccines and boosters. Every medicine cabinet now carries a test kit.
Travel finally seems to be coming back. Dining out is, too, but many restaurants have closed. Many community events were still canceled and attendance has dropped at major athletic and entertainment events.
Grocery stores geared up for curbside pickup and delivery services. Independent delivery companies sprang up, in some cases with same day service. Customers have gotten used to these services.
A "Triple-demic" of Covid, influenza, and RSV has caused hospitals to once again reach capacity.
People are still wearing masks to prevent the spread of all kinds of germs, in the workplace and while out shopping. Masks are still required in most medical facilities.
Working from home got a big start over the past couple of years and is continuing, for the most part in a successful way. Some companies now require an employee to come in one or two days a week at minimum.
On the economic side the stock market has declined, interest rates on savings are very low, and inflation at 7 and 8 percent for the last several years is hitting almost everyone's budgets for food, fuel, car buying, rents and mortgages, to name just a few areas.
When it comes to automobiles and trucks, new features are providing more safety. For example, autonomous emergency braking, lane departure warnings, lane-keeping assist, rear and front alerts, blind spot monitoring, plus more. It takes a study of the instruction manual to learn how to use them. For example, over Christmas when we drove to Winona and back our minivan beeped at me when I wandered out of the lane. The next thing on my dash was a driver fatigue alert that read "stop for coffee." It stayed there until I stopped and turned the car off.
Our smart phones are now like mini-personal computers. They also serve as audio players, cameras, video players, navigation tools, personal business assistants and they even show you where there might be a crash on your route. More and more banking is done today on smart phones. Large bank lobbies are almost empty.
Smart watches allow those who are skiing and have a downhill crash to get assistance by calling 911 on their cell phone. On the other hand, cell phones cause accidents because of people trying to multitask.
Zoom is very helpful in the computer world of communication. It's easy for management to work with their people, whether they are at home, in the office or on vacation through Zoom.
We are seeing more artificial intelligence in health care. It makes it easier for people to understand their symptoms and be active about preventative care and find the best self-care options.
Internet technology is advancing and the Covid effect for churches turned many people onto online services rather than being in a crowd of people. Forty percent of churches are expected to close this coming year. Megachurches are growing.
Regarding energy, fusion is coming to a reality, but it will take years before we can bring it to practical levels for heating our homes and fueling our cars.
It's been quite a year and we continue to struggle to live at peace with each other. We have also seen our educational scores decline, the government debt load increase and there have been issues at the border where thousands are trying to enter the United States for a better way of life.
We need to return to the value of a family teaching Biblical principles for living and recognize the value of our democracy and protect it. The Ten Commandments were given as guides for the lives of people 2,000 years ago, who had the same needs, desires and committed the same sins as we do today! They are still relevant and necessary for our culture to function effectively.
Peter Kreeft is a professor of philosophy at Boston College. In his writings, he has reminded us of four cardinal virtues. They are justice, wisdom, courage and moderation. These not only come from Plato or Greek philosophy, but they are also in the Scripture.
HAPPY NEW YEAR.
GENE JOHNSONis Publisher Emeritus of Press Publications, owner of the Isanti-Chisago County Star. He can be reached at ppinfo@presspubs.com.