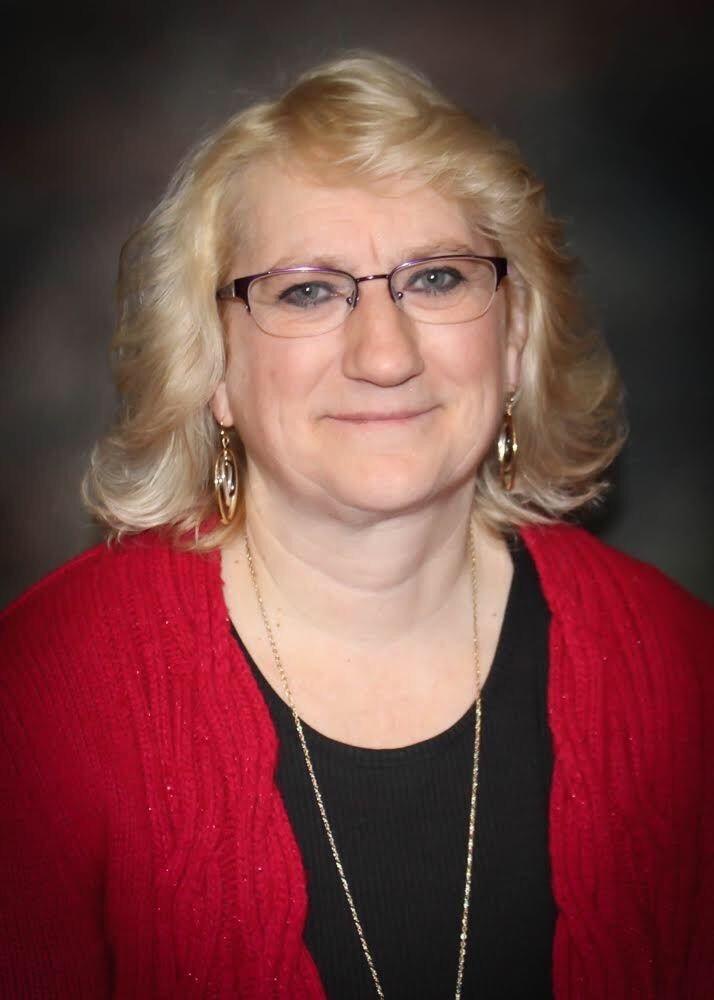 In our society alcohol is a very acceptable beverage of choice at family gathering, social events, or pretty much anytime. Many people who drink alcoholic beverages don't think of themselves as someone who uses drugs. I have often heard it said "I would never do drugs" as they are drinking a beer or other beverage containing alcohol. What some people don't realize is alcohol is a drug. It may not be an illegal hard core street drug such as heroin, cocaine, or methamphetamines but it is not much different.  Studies have identified alcohol as the most dangerous drug available. When you look at the impact alcohol has on society and the people using it, you will see the damage that is done far outweighs other illegal drugs. Think about how many people are killed by drunk drivers, how many families are broken up because of alcohol use, how many medical issues are caused or exacerbated by alcohol… The list seems to be endless.  
Any substance that is mood altering or changes the way a person feels is a drug with the possibility of being addictive. Alcohol is a highly addictive chemical and it does not discriminate when it takes over a person's being. As my AA friends put it, "alcohol is cunning, baffling, and powerful". Alcohol may start out as your friend - helping you get through a stressful time or uncomfortable situation, making it easier to talk openly with friends in a social setting, or just calming your nerves. But wait! Give alcohol time and it may change you. You may find that you need it every time you are around people. You may no longer feel like you can function or have fun without alcohol. It starts to be more important than other things in your life. You didn't plan for this to happen - it just gradually does. You find yourself getting more intoxicated more often. You start to have hangovers, maybe even some black outs (not remembering parts or all of a night of drinking). Your family or friends start commenting on your consumption. You deny any problem or concerns because let's face it - no one wants to be an alcoholic. I am not saying everyone who goes through these things is an alcoholic or has a problem but these are some things that people who use alcohol in excess experience.  
If you are finding that you can't wait for the end of the work day so you can have a drink to relax: alcohol is controlling you. 
If you need to have a drink before or during a business meeting: alcohol is controlling you.
If you put your kids to bed early so you can have a drink: alcohol is controlling you. 
Don't let alcohol have control call for help. Recovery is possible. 
If you have any questions or want to learn more about addiction care resources, please call Allina Outpatient Addiction Services Cambridge at 763-688-8221 or 24/7 Connection Line for scheduling at 1-866-603-0016.
MERRI AHLSTROM, LADCis the program Director of Allina Health Outpatient Addiction Services. She has been an addiction counselor for 30 years. She can be reached at 763-688-8221 or Merri.Ahlstrom@allina.com.