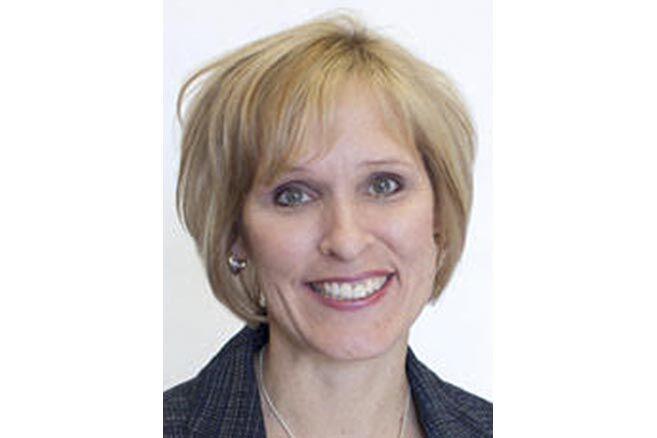 There are so many exciting things happening in North Branch Area Public Schools. Learning is extended beyond the traditional school day and it is so exciting to be part of it. Through our extensive activities offerings, students learn the larger life lessons found in competition and camaraderie. 
Winning is exciting! Oftentimes, winning comes in the form of a personal best achievement. However, things don't always go as planned, which provides opportunities for others to witness a person's character revealed. One of our Viking wrestlers is unable to participate this season due to an injury; nevertheless, he is at every match, supporting teammates in whatever way is needed. 
At a recent gymnastics competition, one of our student athletes made a miscalculation and fell off the beam. I understand the temptation of focusing on that mistake, which could have resulted in a negative attitude for the remainder of the event. That is not what happened. 
Despite her own disappointment, this gymnast dug within herself to bring a positive presence and cheer on her teammates, and spent the rest of the meet encouraging others and bringing her best effort to the remaining events.
While at the high school one morning before school started, I was overjoyed to see a packed classroom of students practicing for their Knowledge Bowl competition. The energy from the advisor had the room full of students leaning in to get the most out of their time. 
In the midst of an incredible 10-1 boys basketball season, I was inspired by a conversation I had with the head coach. He was excited about opportunities he was engaging the players in off the court so they could grow as role models and young men of character.
Activities are important for students because they bring the opportunity to learn and apply important life lessons; hard work, setting and achieving goals, supporting one another, using  talents and advantages to the benefit of others, overcoming adversity, sacrifice, the thrill of victory, the agony of defeat, and so much more.
If you want to be inspired, try attending one of the wide variety of athletic contests happening at North Branch Area Public Schools. Schedules and tickets for select events can be found at nbskolvikings.com/.
SKOL!
SARA PAUL is superintendent of North Branch Area Public Schools. She can be reached at 651-674-1000 or spaul@isd138.org.