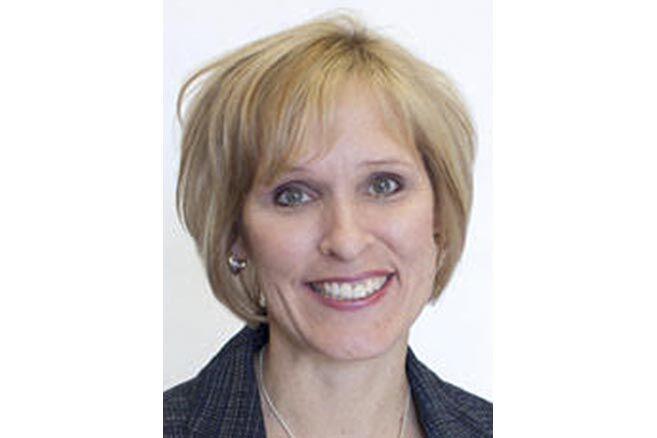 North Branch Area Public Schools is thrilled to offer early childhood education as part of our North Branch Area Early Learning programs at the Education Center. Families who choose NBAPS have the opportunity to send their students to a brand new, state-of-the-art facility that has been designed specifically with young students in mind.
The Education Center houses Early Childhood Family Education, pre-K, and Kindergarten, and allows for the school district to place special attention on these crucial educational years. It all starts with Early Childhood, and there are several opportunities for families to get their child started on the right path.
Early Childhood Screening is offered monthly by North Branch Area Early Childhood. This free, one-time screening is recommended for all three-year-olds and is required before a child can enroll in kindergarten! Staff are currently scheduling appointments for Jan. 20, Feb. 17, March 3, April 14 and May 5. Appointments are offered from 3:15 to 5:45 p.m. If your child is attending kindergarten in the fall of 2022 and has not yet attended screening, please schedule an appointment soon.
Preschool at the North Branch Area Education Center has openings for 3, 4 and 5 year old children for the remainder of the school year. Consider giving your child a preschool experience, especially if entering kindergarten next fall!  Childcare is also available on site for before and after preschool through the Youth Connection program. 
Winter/Spring ECFE Parent/Child classes at the North Branch Area Education Center will begin January 10. There are classes for infants, toddlers and preschoolers. Learn more online at www.isd138.org/domain/261.
Please call 651-674-1220 to learn more about any of the above opportunities, or to register by phone. If finances, transportation, or concerns as to whether your child is ready for any of these experiences, Early Childhood staff would love to talk with you and offer support.
Like a house, students need a solid foundation on which to build a sturdy educational experience. Let NBAPS partner with you to inspire dreams, build integrity, and instill hope!
SARA PAUL is superintendent of North Branch Area Public Schools. She can be reached at 651-674-1000 or spaul@isd138.org.