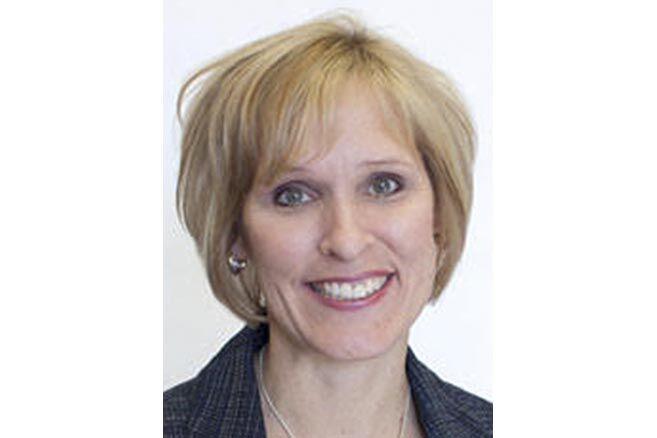 There is nothing more rewarding and exciting than seeing students achieve their goals. Taking time to celebrate student accomplishments bonds us as a community and propels students forward on their learning journey. What an exciting fall it has turned out to be at North Branch Area Public Schools (NBAPS)! 
Last week, the high school held a walking pep rally for sophomore Jordan Stumm, who qualified for the state tournament in Cross Country. Way to go Jordan! At sections, Jordan finished the 3.2 mile race with a time of 17 minutes 27 seconds, beat his best personal record by 10 seconds, and placed 8th overall! Jordan went onto state competition on Saturday, Nov. 5, and represented us well- keep an eye on this rising star as he continues through his Viking journey!
Friday night lights brought a Viking victory as our football team walloped Cloquet to the tune of 34-6 and qualified for the state football tournament for the first time ever! SKOL! Vikings! The Vikings will face Rocori at Blaine on Thursday, Nov. 10 at 7 p.m in the quarterfinal round of the state tournament. Tickets can be purchased online through the Minnesota State High School League (mshsl.hometownticketing.com/embed/event/242). Prices are $9 per ticket for students and $13 for adults, plus a processing fee.
Last week, we hosted our first of three Patron Tours for the school year. We welcomed representatives from the city of North Branch, Chisago county, and Pine Technical College and Community College. I had the pleasure of visiting with our guests to start the day, which was followed by a tour of all of our facilities, a chance to see learning happening in classrooms, and the opportunity to speak with staff and students about education at NBAPS.
The final stop of the tour included lunch with high school students with cuisine provided by the students from the Pro Start program. Student panelist Taylor shared, "I love all the different choices of classes you can take. There is such a wide variety such as art, cooking, gym, and more! These options help maintain balance with the load of college classes that I am taking right at the high school." Claire shared gratitude for being able to participate in the Patron tour, saying, "I appreciated being able to talk about my time at North Branch Area High School and letting them know what my plans were after high school. It was a very nice experience to be able to talk to and connect with people that are able to learn more about our school. I am thankful to be a part of this experience." There will be two more Patron Tours this year - January 13 and April 28. 
This month also kicks off Early Learning's Cereal Box Domino Challenge! The goal is to create a domino chain of cereal boxes and have preschoolers and kindergartners experience the "dominos fall" throughout the halls of the Education Center on December 1. Donations will support the local Family Pathways Food Shelf. If you would like to contribute to the challenge, drop off any cereal boxes at the North Branch Area Education Center between now and November 30.
SARA PAUL is superintendent of North Branch Area Public Schools. She can be reached at 651-674-1000 or spaul@isd138.org.