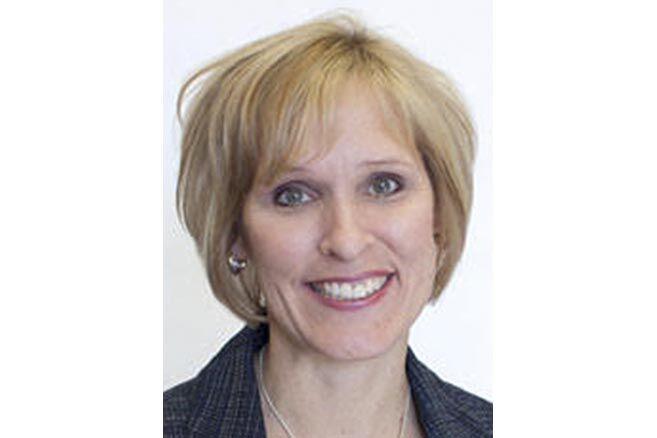 When I came to North Branch Area Public Schools last summer there were so many unknowns. This is true for any new superintendent, but this year had several additional unknowns due to the pandemic. 
Early in the planning process of addressing pandemic concerns, I began to hear from staff about the importance of having kids in school this year. I received countless offers from NBAPS staff willing to do "whatever it takes" to give kids a chance to be in school, whether that meant creating safe spaces for in-person, or offering the flexibility and choice of a quality distance learning option for families with concerns.
These words of encouragement and offers of support came from teachers, administrators, support staff and custodians. I quickly realized early into my new role that the staff at NBAPS is extraordinary. 
This week is Staff Appreciation Week and it is my privilege to honor and celebrate how all staff members contribute to the education of each child.
The manifestation of the care staff have for their families has been the efforts of all to keep kids in school this year, and creating safe, flexible options so all families could feel good about the education their students receive. All of our staff members worked to create solutions and put anxieties aside for the sake of our children.
The depth of their devotion to NBAPS students and families is best viewed with hindsight. We didn't know last fall that so many kids in the country would not see a classroom for most, if not all, of the school year.
I've seen the videos of American kids literally sobbing with joy upon learning they can finally go to school again after a year or more of remote learning. Sometimes I cry with them; not just because my heart breaks for their circumstances, but also with great relief it's not our story and great pride in the staff that provided safe learning environments and quality learning options at NBAPS.
Frankly, "appreciation" isn't a strong enough word for what our staff deserves this year,so let's call it what it is: NBAPS Staff Hit It Out of the Park Week.  NBAPS had our turn at bat during a pandemic, and our staff hit it out of the park- it's going...it's going...it's gone!
SARA PAUL is superintendent of North Branch Area Public Schools. She can be reached at 651-674-1000 or spaul@isd138.org.