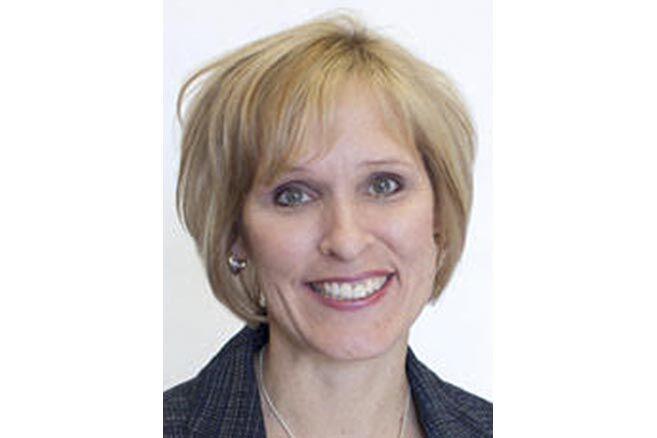 As many of you know, North Branch Area Public Schools is in the process of a high school redesign that thus far has involved changes to the schedule and expanded opportunities for students.
The new schedule has allowed for the addition of Flex Time for students, a period in the school day, every other day for each student, that reflects the value of student ownership for learning in which each student is motivated, engaged and self-directed. It allows students the flexibility to monitor their own progress and to reflect upon and extend their learning.
Phase II of the redesign process is now underway, and a significant part is transitioning the high school away from trimesters and toward semesters. By doing so, the high school will be in a better position to partner with the middle school, our post-secondary and industry partners, and increase its opportunities to receive shared services.
Other advantages of moving to semesters are increased opportunities for students to participate in "Viking Bridge," a program that will allow students more hands-on applications as part of their learning opportunities, and more access to electives for high school students through the Distance Learning Academy model. Stay tuned for more on these exciting opportunities.
Throughout this process the school district has made it a point to engage with staff, students and families. I have very much enjoyed my opportunities to speak with students through the "lunch and learn" process, and with families during my monthly virtual lunches.
The high school redesign has been an exciting and rewarding process and I am deeply grateful for the high school staff, as well as staff across the district, who have worked so hard to make this happen for students. We are just getting started!
SARA PAUL is superintendent of North Branch Area Public Schools. She can be reached at 651-674-1000 or spaul@isd138.org.