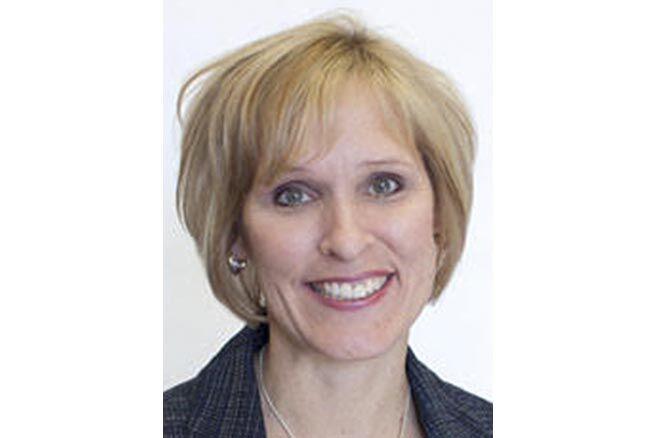 I hope all of you had a restful break. It is so wonderful to be back in school and officially in 2023. I must admit that I love to reflect and reset personal and professional goals at the start of a new year as I strive to be the best I can be. One of my mentors helps me to continually appreciate the friendly communities, caring schools and outstanding employees I serve that are dedicated to the happiness and success of each student. We are Better Together, and looking ahead to the remainder of the school year there is much to look forward to.
This month we welcome newly elected school board member Shelly Johnson. In NBAPS, we value being in conversation to discover and develop people's strengths and passions. I am excited to welcome her and look forward to the perspective she will bring to the school board.
Also this month, there is a Patron Tour scheduled for Friday, Jan. 13 from 7:45 a.m. to noon. It's not too late to sign up if you would like to be included. Contact Pat Tepoorten at ptepoorten@isd138.org or 651-674-1018 as soon as convenient if you would like to join us.
Each new year brings opportunities to learn and grow. Community Education's winter 2023 brochure is available and is packed with opportunities to get more out of the season for both adults and kids. The brochure should be arriving in mailboxes in the near future, but if you'd like to get a jump on signing up for classes or events, you can access the brochure here: www.isd138.org/Page/17. Promoted events in the brochure include the family puzzle contest on February 4, the Master Gardeners spring garden expo on March 18, the community's Down Syndrome Day family dance on March 21, and the 2023 Home and Garden Expo on March 25.
Pickleball on Monday and Wednesday evening is a great way to try something new and connect with some amazing community members. If your New Year's Resolution involves exercise, the fitness center at North Branch Area High School (NBAHS) is open to the community for a modest fee. More details can be found at the link above, which can also be used to access Community Education's online class sign-up. Look for "Register for a class" under the "I want to" menu.
On May 4 - 7, NBAHS will present "Guys and Dolls," and before you know it we will be attending Concerts in the Park.
Learning and growing happens when we engage and sharpen each other. Let's continue to be better together in 2023.
SARA PAUL is superintendent of North Branch Area Public Schools. She can be reached at 651-674-1000 or spaul@isd138.org.