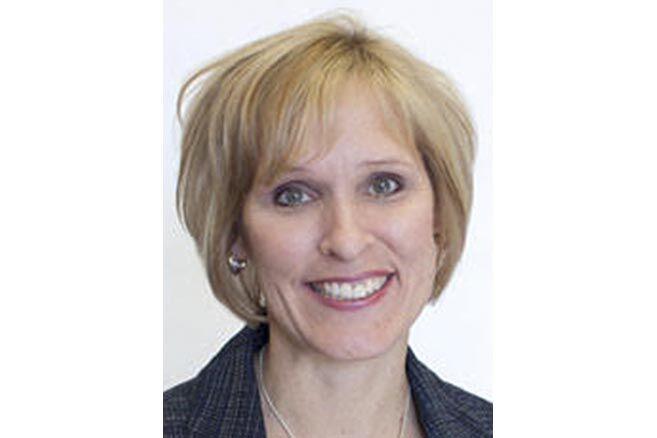 One highlight from last year was experiencing Viking service in action at last spring's Community Service Day. People really appreciated the opportunity to have some students and staff stop by to help with chores and general spring clean up. The positive, uplifting presence of staff and students has been appreciated across our communities!
We are seeking opportunities to serve you this fall.
The City of North Branch has announced that fall leaf pick-up will begin on Oct. 11 and continue through Oct. 29. If you need the details for your specific neighborhood, please see the city's website (www.ci.north-branch.mn.us/), under "Residents," and "Leaf Pick-Up Schedule." There will be three separate pick-ups in each section this October, ranging across the dates mentioned above.
There are members of our communities, whether in North Branch, Harris, Stacy, or the surrounding townships, that may be in need of some helping hands this fall to clear those fall leaves before the snow starts flying and we want to help!
If you know of someone - a family member, a friend, or a neighbor, who is unable to rake leaves this fall due to an illness, age, or other infirmity, we would like to help! Please contact Community Relations Coordinator Partrick Tepoorten at ptepoorten@isd138.org or (651) 674-1018 at your earliest convenience so that we can connect you with a group of students and/or staff that is willing to assist! We even have extra rakes ready to go!
Many Viking hands make light work. We continue to be better together and I am so excited to see all of the service and learning that takes place!
SARA PAUL is superintendent of North Branch Area Public Schools. She can be reached at 651-674-1000 or spaul@isd138.org.