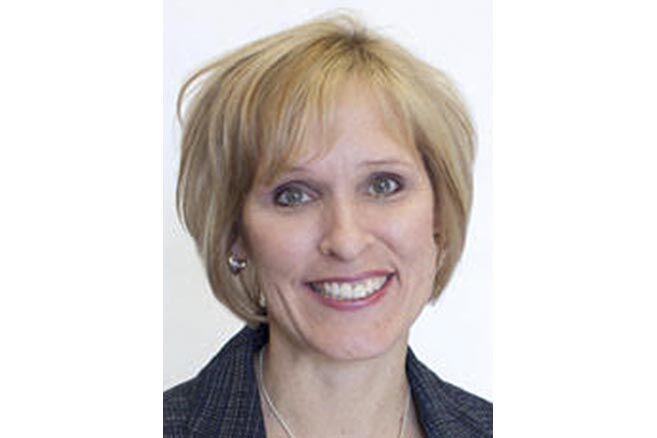 This Monday, North Branch Area Public Schools was proud to host representatives of the North Branch Area Education Foundation and the ECMC Group for the annual awarding of the NBAEF grants to staff members.
 This year the foundation — with the assistance of a sizable donation from the ECMC Group — provided seven grants to staff totaling over $11,000. All of the chosen grants were submitted at the classroom level and the initiatives and supplies funded by the grants will benefit not only this year's students, but students well into the future.
Grants that were approved this year include:
• A sensory light table and supplies for preschool students at North Branch Area Education Center
• Funding for AFJROTC to participate in the American Rocketry Challenge for the first time
• Supplies to create a "calming room" at the high school 
• "Show What You Know" materials for second grade students
• Material for a student-led "Kindness Cart" project for elementary special education students
• Engagement materials for first grade students for math, writing and phonics
• Colorful Spaces4Learning carpets to enhance learning for first grade students
Along with the donation from ECMC, proceeds for these grants are raised through a variety of NBAEF annual fundraising events such as the "Perfect 10" gala.
Seeing the joy and excitement in staff members upon learning their projects were granted, as well as the excitement of the students, has us looking forward to seeing the creative ideas that the NBAEF grants will help put into action! Contact https://www.nbaef.org if you would like information on how to support the NBAEF or find out ways to get involved.
The NBAEF empowers inspiring opportunities for students and staff that enhance learning and further achievement. We are deeply grateful to have such a committed partner, and so thankful for all those who support the foundation through donations each year. You truly make a difference in students' lives!
SARA PAUL is superintendent of North Branch Area Public Schools. She can be reached at 651-674-1000 or spaul@isd138.org.