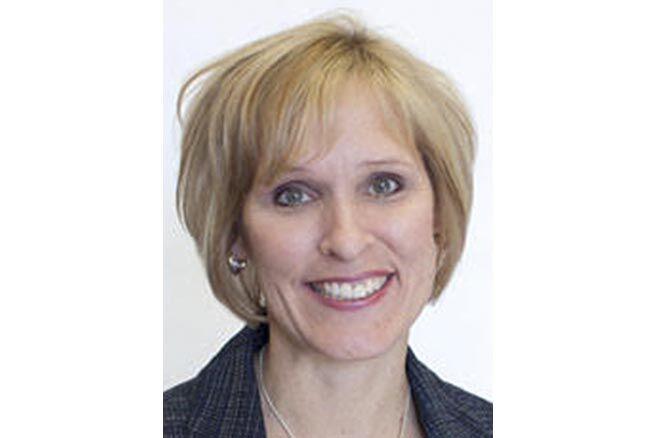 As students journey through their K-12 educational experience, the milestone of graduation is momentous. The vision of wearing a cap and gown to walk across the stage to receive their high school diploma is a memorable moment for students, families and staff. We are gearing up to celebrate the NBAPS Graduating Class of 2023.
It seems like so long ago since we celebrated our graduates of the class of 2022. Data releases from the Department of Education lags due to the State's record keeping of students that do not graduate on time. Four-year graduation results were released by the Department of Education this week and show promising signs for North Branch Area Public Schools. The district as a whole improved almost 5% from 79.75% in 2021 to 84.15% in 2022, above the state average of 83.6%.
I am so proud to work in a school district that provides multiple options for students to achieve their goals. We provide a Norse Area Learning Center and Distance Learning Academy that are not common offerings in other districts. While the Department of Education reports each school district's 4-year graduation rate, we have students stay the course to reach their graduation milestone beyond the traditional four years. We are proud of the following graduation data:
NBAPS 5 year rate - 88%
NBAPS 6 year rate - 88%
NBAPS 7 year rate - 92%
Our graduation rates continue to improve due to our all hands on deck approach to support each student's progress. We owe it to our students to give them every opportunity to graduate as part of moving on to the next exciting chapter of their lives. In addition to the Vikings that graduated last June, we are honored to celebrate 17 additional Viking students that achieved their graduation milestone since last summer's commencement. Each of these 17 students had the opportunity to put on a cap and gown and do a personalized graduation walk which was so important and memorable to students, staff and families.
NBAPS also supports students from across area districts to achieve life skills goals that necessitates staying in school beyond 12th grade. The Life Works Center is also proud to celebrate two additional students that achieved their graduation milestone earlier this year.
With continued hard work and support, we continue to have students achieving their milestone of graduating as Vikings. The graduation celebrations continue…SKOL!
SARA PAUL is superintendent of North Branch Area Public Schools. She can be reached at 651-674-1000 or spaul@isd138.org.