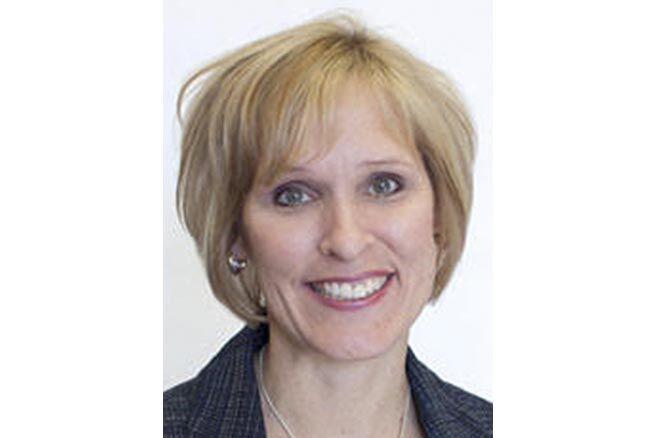 It's hard to believe we are already approaching Thanksgiving — we have so much to be thankful for!
I am thankful for the many fun and productive learning experiences we have had so far this year! Our safe learning environments are allowing us to experience student activities and events foregone last year such as our Veterans Day observances, Arts Fest, and so much more.
I am thankful for all the staff, who have worked so hard and made adjustment after adjustment to ensure students are able to benefit from an in-person learning experience under as normal circumstances as we can provide. For families choosing our Distance Learning Academy option, I am grateful for the many ways each student is getting personalized support and programming to navigate through this stage of their education!
I am thankful for such a supportive and engaged school board, providing effective governance to ensure a bold strategic plan in which the very best opportunities are provided to our students.
I am thankful for our families, who have shown great patience and understanding over the last year-plus, and continue to work with North Branch Area Public Schools to make sure our buildings are safe.
I am thankful for our students, who have shown remarkable resilience and adaptability, and continue to inspire us every day with their caring and generosity toward each other.
I am thankful to be a school leader in such a wonderful and supportive community; a community that rises to the occasion to support the school district in too many ways to count.
I hope all of you in Viking country enjoy a wonderful Thanksgiving, full of laughter, camaraderie, and all the joys the season has to offer! Thank you for your continued support and partnership as we stay on course throughout the 2021-22 school year!
SARA PAUL is superintendent of North Branch Area Public Schools. She can be reached at 651-674-1000 or spaul@isd138.org.