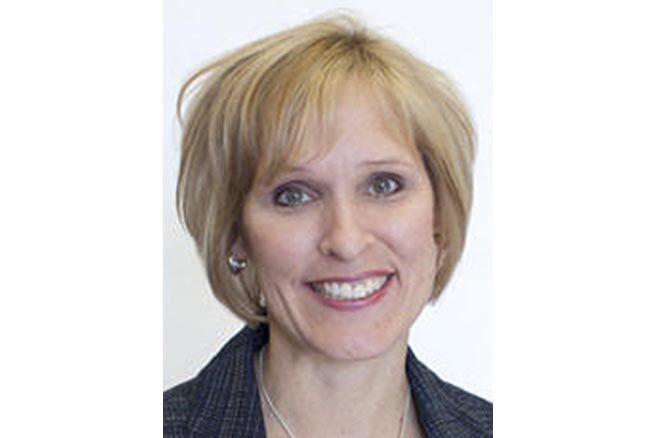 One of the best things about this time of year is North Branch Area Public Schools' Community Service Day, a chance for all of us at the school district to give back to the communities we serve. 
This Friday, May 20, marks the 13th year of CSD, and we have a wide variety of age groups heading into our communities to perform community service projects.
We are deeply grateful for the partnerships that sustain this wonderful initiative. The cities of North Branch and Harris are long-time partners, as are the Stacy Lions, North Branch Fire Dept., and 4.0 Transportation, which has donated the buses for CSD since our transportation partnership began. 
We are so fortunate to also enjoy partnerships with several senior living facilities in the area.
This year, students and staff will be undertaking multiple projects at Harder Park in North Branch, cleaning up ball fields and parks in both Stacy and Harris, road clean up along Hwy. 95, and window washing at several City of North Branch facilities, including the library, fire hall, and city hall.
Younger students will be entertaining residents at a number of senior living facilities as well as the Senior Dining Site! 
The opportunity to entertain our senior citizens is once again on the schedule after having to be put on hold during the pandemic response. We are so pleased to once again be able to add these events to the schedule.
I am grateful for all the staff and students that volunteer their time to make this event possible! Teaching students the importance of helping their neighbors, and taking pride in their communities are valuable lessons that will serve them well long after they have left school.
Be on the lookout for acts of service throughout our communities on Friday. As our students prepare to provide a day of community service, it is already putting a smile on all of our faces!
SARA PAUL is superintendent of North Branch Area Public Schools. She can be reached at 651-674-1000 or spaul@isd138.org.