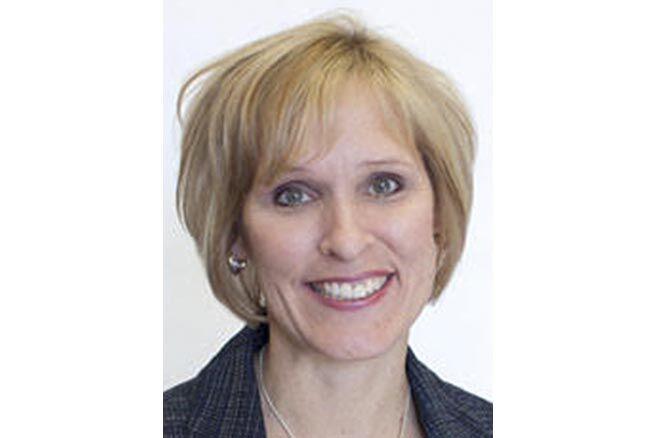 Another year at North Branch Area Public Schools (NBAPS) is coming to a close. Every year brings its own unique set of victories and challenges, and that certainly was true for 2022.
When I look back on our experiences of 2022, there is so much to be proud of and grateful for. It's astounding how much happens in a calendar year; 2022 was packed with awards, accomplishments, and events with staff and students of all ages such as Scholarship Night, trips to state, cereal box dominos, Student Achievers, concerts, the Military Ball, theatre productions, Viking Victory Day, Homecoming activities, the DC trip, Fun Run, Track and Field Day, letters of intent signings, the M8 Art Show, honor band, RED breakfasts, DECA at nationals, and graduation ceremonies, to name a few.
Each of these experiences provides little moments that are etched into our story for a lifetime. Watching older students take time to be with our younger students and help make learning fun, the excitement in older students' eyes when they get to tour one of our industry partners, the delight of ProStart lunches, witnessing partnership in action as parent volunteers come alongside staff for field trips and special events, enjoying the spontaneity of children finger painting and hearing the joy filled comments during a visit from our own Cat in the Hat. I am reminded over and over again of all the wonderful staff who go the extra mile to make sure students are enjoying learning and creating life-long memories.
2022 was filled with students, staff, parents, and community members coming together through opportunities like The Perfect 10 event, Viking Support Stars, the Angel Fund, Viking Vittles, Kody's Blankets, and Community Service Day. Coming together exemplifies the Viking Way.
We have celebrated together, and grieved the loss of people near and dear. Brett Carlson taught us we are part of each other's story. Last year is a testament to a wonderful district and community full of people who genuinely care for one another, and who are invested in the future our children will experience.
What feels like the end is often the beginning. Reviewing the last year also creates in me great excitement for the year to come. We look forward to another year of working together, making choices and decisions each of us are proud of, and overcoming challenges great and small as a community.
Serving you is a privilege and being part of something bigger than myself gives me great fulfillment. Thank you for being part of our NBAPS story in 2022.  I hope you have a merry Christmas and I look forward to all we can be in 2023.
SARA PAUL is superintendent of North Branch Area Public Schools. She can be reached at 651-674-1000 or spaul@isd138.org.