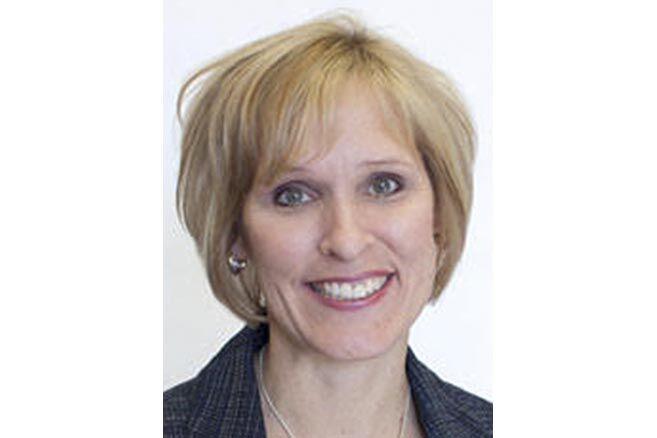 In a year like no other in our lifetimes, it can be difficult not to see the world through a very fixed lens. Words that have become the norm- pandemic, close contact, and social distancing can wear us down. One of the great things about working in education, and being able to see students of all ages on a daily basis, is being present in the moment to experience the "little things" that bring so much joy.
At the North Branch Area Education Center, business comes to a halt for two to three minutes each morning as groups of elementary students provide a welcome on the public address system. It is so inspiring to listen to students talk about the simple things that make them happy. We smile as our youngest learners introduce themselves and share what they like to do, and their plans for the future. Then, no matter what staff are doing at that moment, there is a building-wide pause as our students lead us to share our collective respect as they recite the Pledge of Allegiance. 
It is wonderful to absorb the enthusiasm with which they celebrate the opportunity to lead the Pledge. Like so many little things, this moment brings a sense of joy that will carry so many of us through the day.
Observing students enjoying the little things draws attention in ways that may have previously passed us; the energy and enthusiasm shown to friends at a coronation ceremony, laughter at the lunch table, shared smiles when a friend gets their dental braces off.
Throughout my life I have been given advice to live in the moment. Continuing to find joy in the "little things" is just one of the many things students have modeled for us this year.
SARA PAUL is superintendent of North Branch Area Public Schools. She can be reached at 651-674-1000 or spaul@isd138.org.