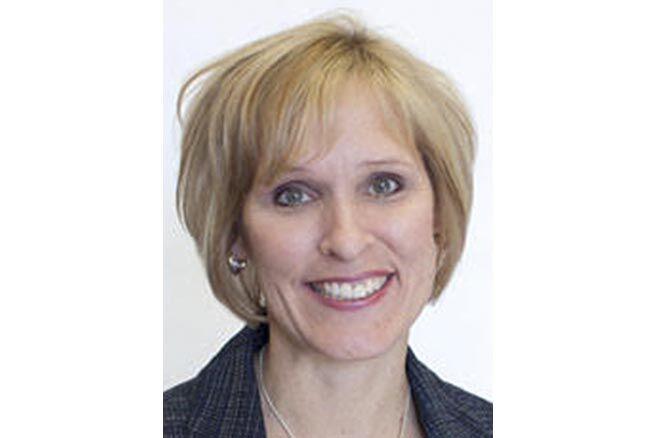 North Branch Area Public Schools (NBAPS) is fortunate to have staff dedicated to achieving success. This week, NBAPS is celebrating Staff Appreciation Week. It is an honor for me to acknowledge and lift up the people that make up who we are and how our collective efforts are putting NBAPS at the forefront of educational excellence.
Each person on our North Branch Area Public Schools staff has a job to do, and they do those jobs exceptionally well. Daily, I witness examples of staff going above and beyond what they are obligated to do. Our facilities and grounds are well maintained, our buildings are kept safe and secure, our students are thriving in a culture of learning, and staff find ways to support students, families and each other so we each can successfully be of the best service to you.
The communities and the families we serve are so fortunate to have so many wonderful, caring individuals who care deeply about the educational experience and future of each child, and that dedication does not go unnoticed. I am often approached by someone to let me know about how a staff member made an impact in their life.
NBAPS staff are an amazing group of humble people who do their part to deliver on our mission to partner with parents and communities to challenge all students to achieve their greatest potential. We believe that feedback is a gift, and we continually strive to be better. NBAPS staff work to set a great example, all while performing their given jobs at a high level. It is a privilege to work alongside this amazing collection of people that look out for each other, and the students, families, and communities we serve.The positivity and teamwork makes this school district a special place to be.
At NBAPS, we are on the journey of excellence. We work in partnership, valuing creativity and effective implementation. Our mutual respect for one another's roles and contributions is reflected in our professionalism and quality service. At our core is how we put students first. Thank you NBAPS staff. You are an inspiration to me and to our community.
SKOL!
SARA PAUL is superintendent of North Branch Area Public Schools. She can be reached at 651-674-1000 or spaul@isd138.org.