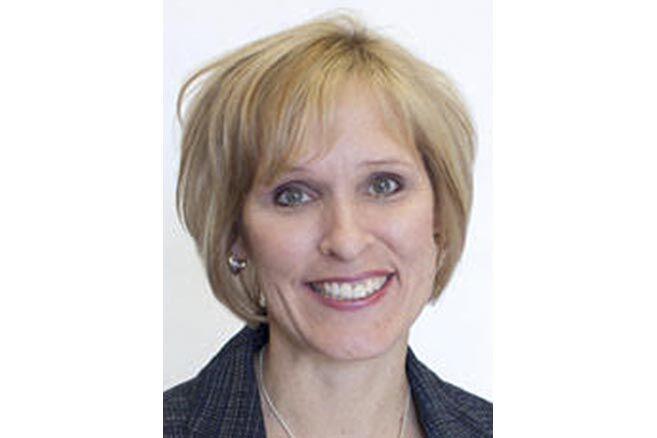 I am pleased to announce this year's Community Service Day will be Friday, May 19.
For 13 years, NBAPS has hosted this annual event in which students of all ages have the opportunity to provide service to our community. It instills pride in community, a sense of belonging, work as a team to serve others and enhance Viking pride.
Community Service Day provides students and staff the opportunity to perform a wide variety of community service projects across our school district communities. They complete projects for our cities and townships, civic organizations, senior living facilities, and private citizens. Over the years participants have painted snow plows, restrooms, and dugouts; raked leaves and provided general clean-up to parks and lawns, read with and performed for senior citizens, taken traffic studies, constructed parks, and so much more.
Classes of students of all ages participate in the annual event. While the more labor-intensive projects are generally reserved for older students, our youngest make cards for senior citizens or visit with seniors and perform music or read together with residents.
NBAPS is always looking for individuals living in the communities we serve who, for any number of reasons like health or age, are unable to see to their spring chores this year. We want to help. If you know of anyone who could benefit from some helping hands to rake leaves, pick up trash and debris, do some painting, or help with any number of other possibilities, please contact Community Relations Coordinator Patrick Tepoorten at 651-674-1018 or ptepoorten@isd138.org. We are excited to get some projects on the schedule for Community Service Day.
Taking care of each other and making sure our citizens in need get the help they need - that is what the day is all about and I am so excited to see all of the service and learning that takes place on this great Viking tradition of Community Service Day.
SARA PAUL is superintendent of North Branch Area Public Schools. She can be reached at 651-674-1000 or spaul@isd138.org.