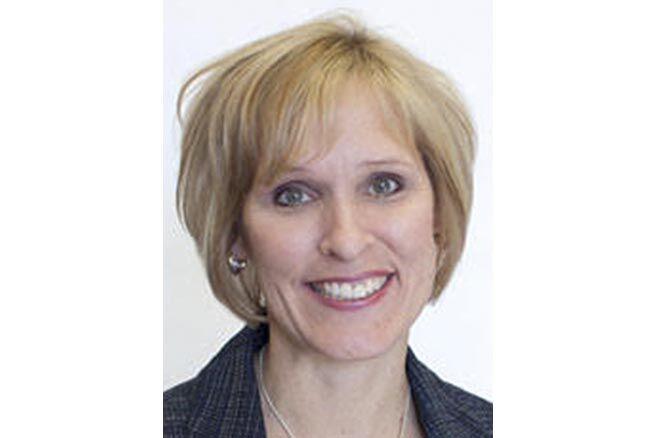 At last the 2021-22 school year is upon us and our schools are opening their doors wide for Welcome Week!
Welcome Week activities are happening across the school district, from our earliest learners through our first-year students at the high school. They are available for our in-person families as well as our Distance Learning Academy families. 
Starting a new school year can be a very anxious time for students who are starting a new grade level and, in some cases, coming to a new school for the first time. Welcome Week allows families the opportunity to get to know the teachers and staff that will be an important part of their lives for the next nine months, as well as orient themselves with the buildings and processes they can expect.
Welcome Week allows for these important connections to take place before classes officially begin, when students will have so many other things on their minds. It also allows parents the chance to ask questions, talk with staff about their child(ren), and engage in two-way communication.
Our goal with Welcome Week is to build personal relationships with students and their families before the school year even starts so students can "hit the ground running", and parents can start the year knowing what to expect and how to navigate all of our systems and supports.
For me it is a wonderful chance to get to meet more of our families face to face and see our students getting set up for success!
SARA PAUL is superintendent of North Branch Area Public Schools. She can be reached at 651-674-1000 or spaul@isd138.org.