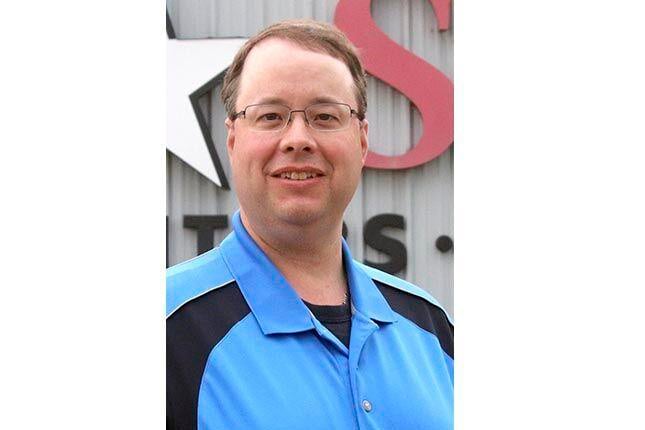 During the April 7 Isanti County Commissioners meeting, a public hearing turned into vocal opposition to a proposal to change the position of County Auditor/Treasurer from an elected official to one that is appointed by the Board. This proposal was brought on as part of a larger restructuring plan being implemented by the Board and spearheaded by County Administrator Julia Lines in an attempt to make all county services more streamlined and "customer friendly."
The primary backlash during this public hearing was twofold. One, this would take away the voters' rights to choose who should be in that position. Second, it was claimed by giving that power to the Board, they could in essence "stack the deck" with someone who would make it easier for them to get re-elected via some form of voter fraud.
A closer look at this issue, however, reveals both of those accusations are unfounded.
In reference to taking away voters' choice, I did a little digging through election archives. What I found is that in the last 30 years, which equals eight elections, there has only been three times there has been a contested election for this position. What's more, up until sometime following the 2006 election, County Auditor and County Treasurer were two separate positions, and going back to 1990, there never was a contested race for Treasurer.
Of those three contested races, one took place in 2014 due to the incumbent Auditor/Treasurer not running for re-election, which prompted a two-person race. There was also a two-person race in 1994, which was won by the incumbent. 1990 was the only election I found where the incumbent actually lost the election.
What this means to me is that technically, nobody really votes for this position. An incumbent running unopposed typically garners 99% of the vote. And I'm sure a great many people didn't even bother filling in the oval.
The second argument holds even less water. The County Auditor/Treasurer does organize the local elections, but he has zero control of the outcome. And there has been zero evidence that the voting machines used in this area are ones that have or even could be manipulated to perpetuate a fraudulent election.
In fact, there is one gigantic argument for making the position appointed that contradicts these arguments. Under Minnesota Statute, anyone eligible to run for elected office could run for Auditor/Treasurer. What that means is any Tom, Dick or Harry who has just enough public support could win an election, even if that person doesn't have a shred of experience. This person could potentially then either intentionally or unintentionally throw our area's election process into chaos. Never mind the fact this person is responsible for a crap-load of money. Do we really want some inexperienced Joe doing that?
By contrast, if an appointed Auditor/Treasurer gets replaced, it would only be by someone who is completely qualified for the job. And since those sort of people aren't exactly a dime a dozen, the chances of the Board "stacking the deck" becomes minimal.
Finally, its not like voters are completely powerless to let this happen. The process involved is called "reverse referendum." If enough people are opposed to this idea, they can petition the county and force it to be a referendum vote. And that isn't as hard as some people make it out to be. There are numerous examples of much larger reverse referendums being successful.
In conclusion, I believe that what Lines and the Board is considering is the right thing to do.
BILL STICKELS III is editor of the Isanti-Chisago County Star. He can be reached at 763-689-1181 ext. 107 or editor@countystar.com.