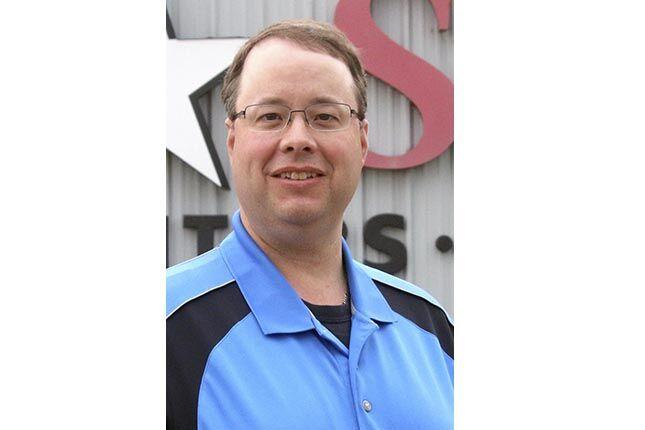 It's only two weeks into the NFL season and already Vikings fans know where this season is heading. For all intents and purposes, the Purple should be 2-0 on the season, sitting atop the NFC North. And if it wasn't for two plays (one in each game), that's exactly where we would be.
But in what is an all-too-familiar situation, Vikings fans saw their SKOL chants turn into groans of disbelief. First, it was an iffy fumble in overtime that derailed Minnesota's chances of winning at Cincinnati. The next week, perhaps fearing a repeat of the previous week, head coach Mike Zimmer chose to let the clock run down to just four seconds left in order to set up a potential game-winning field goal. He could have easily called at least one more running play to get the ball closer or maybe even had one of our runningbacks break loose for a clinching touchdown.
But no, he left everything up to our kicker, which never seems to end well. Sure enough, the ball sailed wide right and we are left with an 0-2 start to the season.
The positive is the team has shown the potential to be able to at least hang with any team in the NFL. But on the other hand, they have a brutal schedule this year with games against the likes of the Seahawks, Browns, Ravens, Chargers, 49ers, Steelers, Rams, and two against the Packers; all of whom appear to be playoff contenders this season. That only leaves six "should-win" games, which means in order to even consider a playoff run, we will have to pull out at least three or four upset victories. If we had just pulled out those first two wins, that scenario would have been much rosier.
While being realistic, I am still somewhat of a never-say-die fan, so I'll continue to look forward to each week's game with the hopes our luck will turn around.
Other sports related angst
I know this is the worst time to bring this up again, but I just have to vent about the condition of Cambridge-Isanti's football/soccer field. Last week, before the Jacket girls soccer game versus St. Francis was postponed due to lightning, the game was in danger of not even being played due to leaks in the sprinkler system that left several muddy patches. 
The temporary solution was to pile a bunch of dirt and sand on top of the patches. But even that solution wasn't perfect as water was already starting to pool again at the start of the varsity game, prompting players to noticeably try to avoid those spots.
With this summer's drought and now several days of heavy rains, the field has alternately been either so dry or so wet that it was in danger of being completely torn up by just regular usage and thus making it a safety issue for the players.
Meanwhile, schools both larger and smaller than C-I are proudly touting their new artificial turf stadiums.
I know the district currently has much bigger financial fish to fry over asking taxpayers for in the neighborhood of $1 million dollars to install artificial turf. But there's got to be some way to get this accomplished. A wealthy alum? A grant from the Vikings organization or players? A GoFundMe campaign? If you have any other fundraising ideas for this, I - along with the school district - are all ears.
BILL STICKELS III is editor of the Isanti-Chisago County Star. He can be reached at 763-689-1181 ext. 107 or editor@countystar.com.