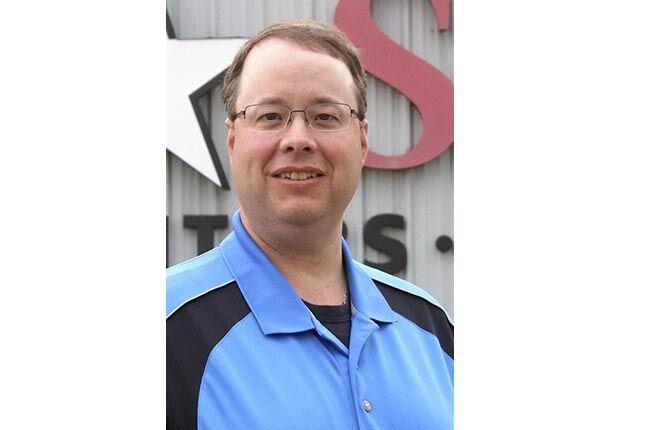 Some of you may recall that last spring I took advantage of some pretty good offers for trading in my current vehicle for an upgraded ride. That decision proved to pay off financially as I was able to get a newer car, with lower miles, and wound up paying less in monthly payments and insurance, among other financial pluses.
In addition, the car came with several features that I have come to fall in love with. The first was the backup camera. Like many people, I hate trying to back out of a parking spot, especially when there are many other cars surrounding me and others in motion. I would always creep out of the spot, with my head rapidly pivoting from checking clearance to my left and right, trying to see if anything was coming in my blind spots. 
And then there's backing into a spot or, worse yet, trying to parallel park. No matter what car I was driving, I was never comfortable with guessing how much space I had left between me and another parked car.
Then came my Equinox with the rear-view camera. Gone are almost all of my trepidations; once that is engaged, I can easily use the guidelines to signal if I am backing straight out, eliminating the need to be constantly worried if I'm slightly drifting to the left or right and about to scrape the cars next to me. And obviously, the warning system alerts me to other cars —or even pedestrians encroaching from blind spots.
A second feature I find valuable is the side collision detection while driving. Similar to parking situations, I was always super-paranoid about shifting lanes without something like a quarter-mile clearance from any car in the lane I was entering. When pulling out of a parking spot, I was always on the verge of getting whiplash trying to see anyone riding in a blindspot. Now I just have to look in the side mirrors for the little symbol to light up.
Driving my new car over the summertime, I thought those two things were the ultimate in features. But now that winter weather has finally arrived, I have found a new "God's gift to automobile features" — heated seats!
I tried out this feature on a couple occasions during the fall, especially after standing outside covering some sort of sport on a chillier day. The results of those trials were certainly satisfactory. My drivers-side seat properly warmed me up to take the inevitable chill out of my 50-year-old bones. But those were on somewhat longer trips, from say North Branch back home to Cambridge. 
That is until just today (Monday), when we experienced our first single-digit temperatures of the season, along with below-zero wind chills. Not only would it be the coldest conditions I have experienced with my Equinox, but it also featured the shortest distance between my home and work, or vice versa (less than 2 miles). 
I pushed the button not figuring it would be that beneficial, much like how it takes several minutes of idling for a car to warm up enough for the heaters to work properly. Boy, was I wrong! Approximately halfway to my destination, I could feel the warmth permeating my backside. Better yet, that warmth stuck with me even after exiting my car and hastily making my way inside.
So, while still not exactly relishing the cold winter months ahead, I now have a new weapon to at least take a bite out winter's blast —at least for half of my body.
BILL STICKELS III is editor of the Isanti-Chisago County Star. He can be reached at 763-689-1181 ext. 107 or editor@countystar.com.