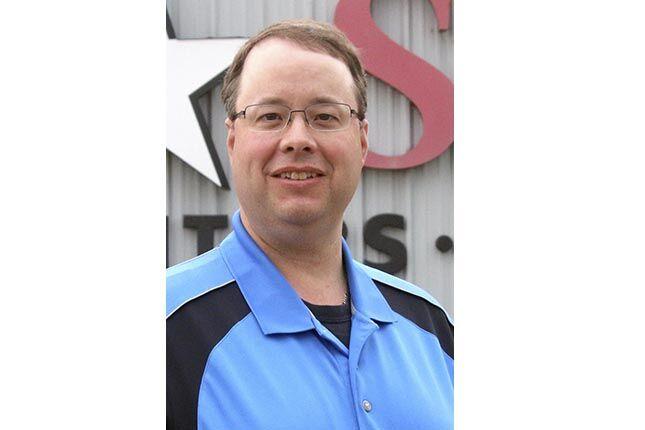 Monday morning saw the season's first real severe weather outbreak in our neck of the woods, with multiple severe thunderstorm warnings and even one tornado warning. While there were some meteorological tip-offs that such an event might take place both that morning and again in the afternoon, the magnitude of the storms in certain spots was a little unexpected.
What was completely predictable, however, was the reaction on social media to the advanced warning of the approaching storms — namely the sounding of the sirens. Like frequent lightning strikes, social media lit up with a storm of comments about whether or not it was justified for the sirens to blare.
Also as expected, most of the comments were asking why the sirens were going off when the weather wasn't, or didn't turn out to be, that bad. Quite frankly, I've never understood that line of thought.
It has become a misnomer to call those alerts "tornado sirens." Many communities, including North Branch, will sound the alarm for severe thunderstorm warnings as well. By definition, a severe thunderstorm warning is issued in the event of "the threat of 58-miles-per-hour or higher winds and/or hail of one inch in diameter or larger is imminent or occurring."
I think most people, especially anyone who was caught out in the worst part of Monday's storms, can agree that those are dangerous conditions to be caught outside in, which is exactly the reason for the sirens — to alert people outside to take shelter. While many can hear the sirens indoors — which can help if someone isn't paying attention to the TV, radio, cell phone, or computer — that no longer is the siren's primary purpose.
I also don't understand the statement that the sirens or severe weather warnings, in general, are issued too frequently when the weather isn't all that bad. Note in the above definition the words "the threat of" and "is imminent." People seem to forget that severe weather is extremely unpredictable. All the experts can do is make an educated guess about when and where severe weather will strike, and often they have to do it in a matter of minutes or even seconds. Given all of that, it's not surprising they err on the side of caution.
People also forget that tornadoes and even severe weather cells are generally small in size. The average size of a tornado is 300 to 500 yards wide. The largest hail typically doesn't fall in a much larger area than that. Even severe winds might not take place over a large area. So, just because where you are didn't get more than "heavy rain" doesn't mean someone else close by wasn't clobbered.
So, if you don't trust them, instead of complaining about "unnecessary" alarms, I would recommend utilizing them as tools in a system. If you hear the sirens, check your TV, cell phone, computer, or whatever (not including Facebook) for more specific details. Isanti County uses an app called Everbridge that is very helpful. Then you can decide whether taking shelter is needed. 
But whatever you do, just stop begrudging people who choose to heed their wail. After all, them taking shelter doesn't hurt you, but not taking shelter just might. 
BILL STICKELS III is editor of the Isanti-Chisago County Star. He can be reached at 763-689-1181 ext. 107 or editor@countystar.com.